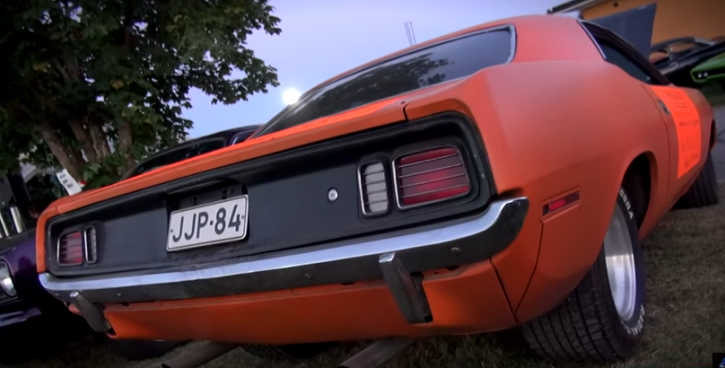 Plymouth Cuda Burnouts & Donuts!
As you know our main goal is to provide entertainment for you – the gearheads and that's exactly what we have in this Hot Cars video.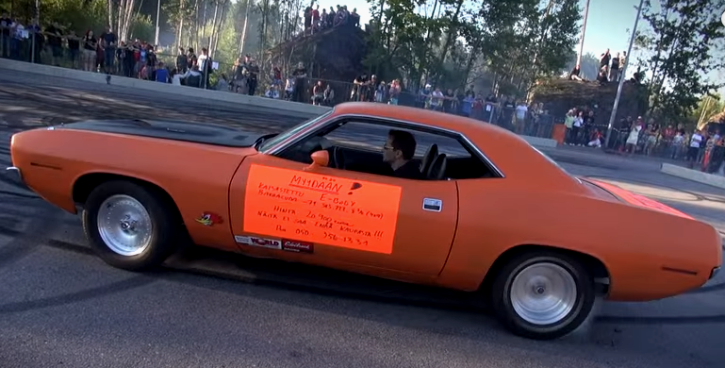 1971 Plymouth Barracuda packing a 383 cubic inch V8 engine proudly demonstrating the Mopar power during a Burnout competition event at Loviisa, Finland.
Check out Jamboolio's video and don't forget to smack the Share button.
You Might Also Like on Hot Cars: 1971 Plymouth Cuda High End Custom Build