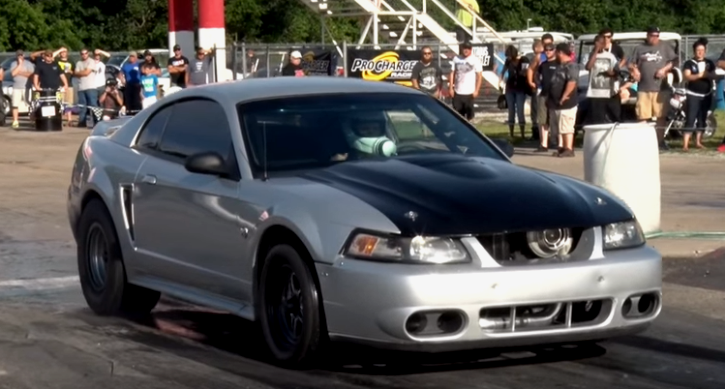 Turbocharged Mustang Murders Its Competitors!
Outrageous look, 6.0 liter engine equipped with 84 mm turbo mounted to a Powerglide transmission this heavily modified Ford Mustang is all business, launches with the wheels up and leaves its competitors in the dust.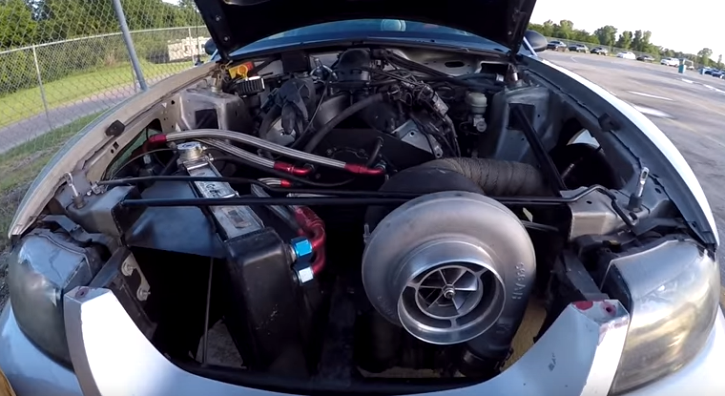 Team 1320video has filmed this Turbocharged Mustang killing it during the Street Car Takeover in Oklahoma by doing some awesome 8 second passes as well as taking down a Fr8train on the street.
Check out the video and don't forget to smack the Share button below.
Turbo Mustang Boss 302 Pulling Awesome Wheelies