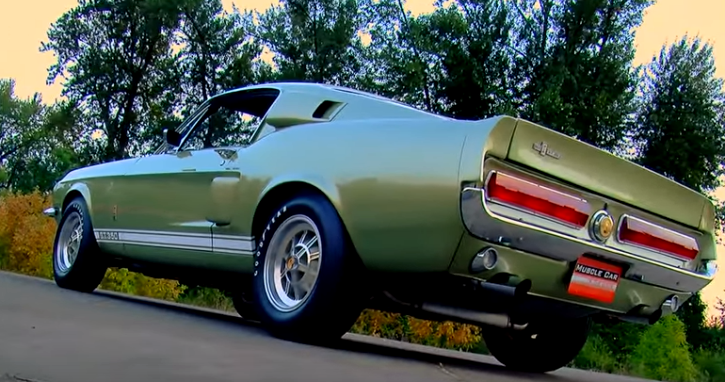 Sweet 1967 GT350 in Immaculate Condition!
The Shelby GT350's have always been different than the classic GT Mustangs. At first they were entirely oriented to the race track, but after Ford realized that they need to make those ponies a bit more driver friendly in order to make people buy them things started to change.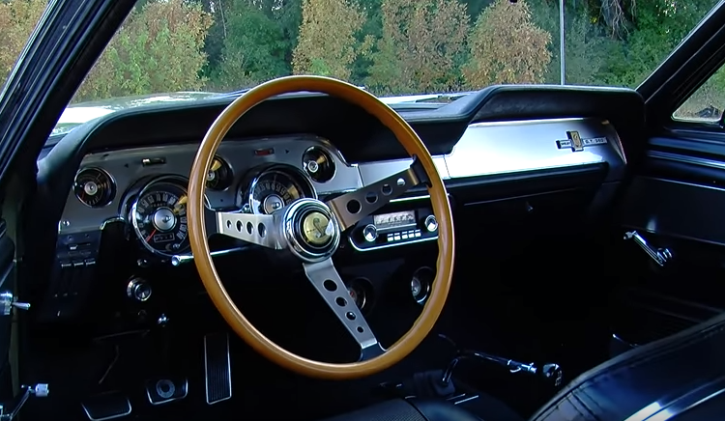 After the 1966 version did pretty good the sales went even higher in 1967 when the Shelby Mustangs came off the production line with a whole new overall appearance. Cool body mods, more style and performance upgrades made the Shelby's a lot easier to recognize.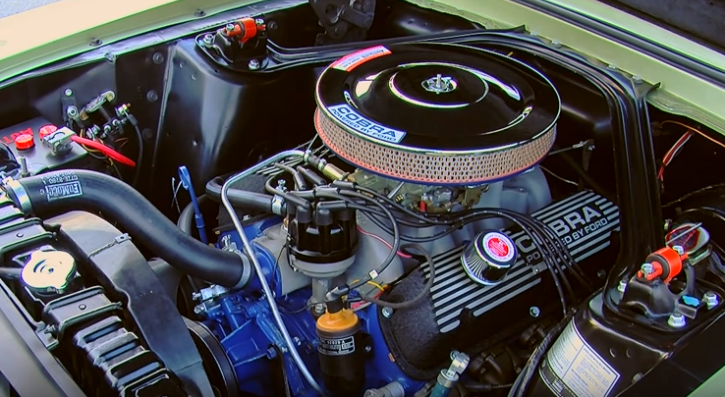 See the story of this stunning 1967 GT350 from the Brothers Collection. Watch, Enjoy & Share!
You Might Also Like on Hot Cars: Unique Mustang Shelby GT350 Wagon