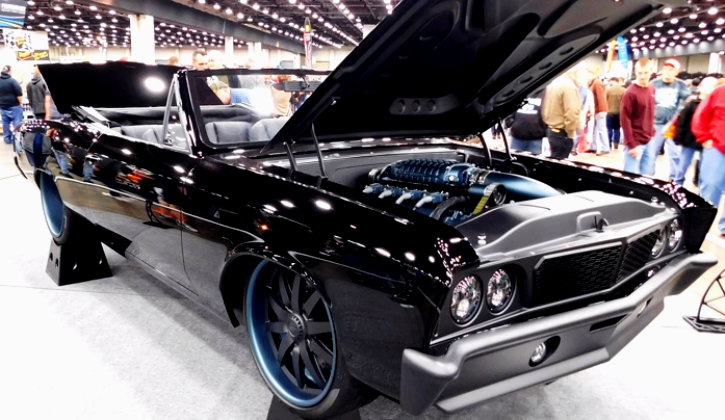 Miranda Built Brings Sick '67 Chevelle in Detroit!
After taking home the prestigious Great Eight award few years ago the talented boys from Miranda Built Inc. unveiled another killer project at Detroit Autorama this year. This time Jeremy and his crew from Florida made jaws drop with over the top custom built 1967 Chevrolet Chevelle Convertible called "Detox".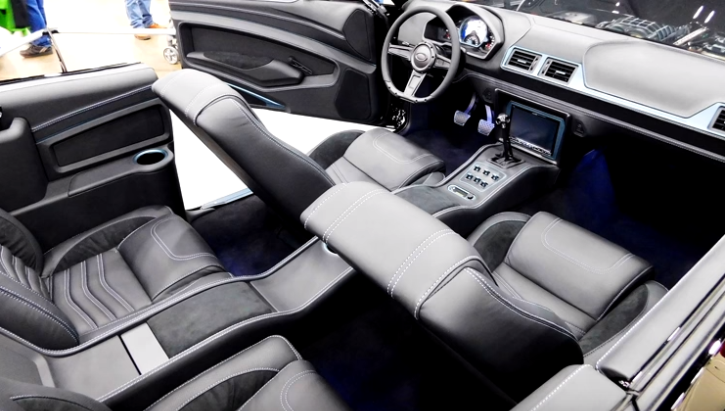 One single glance at the Miranda Built Detox Chevelle is enough to figure the body work is tremendous and this is no surprise at all considering the man behind it is Charley Hutton. The slick Black paint as well as all the Silver matte is from PPG. The grill, the bumpers, the tale lights, the wheels everything is just out of this world and a lot of it is hand made.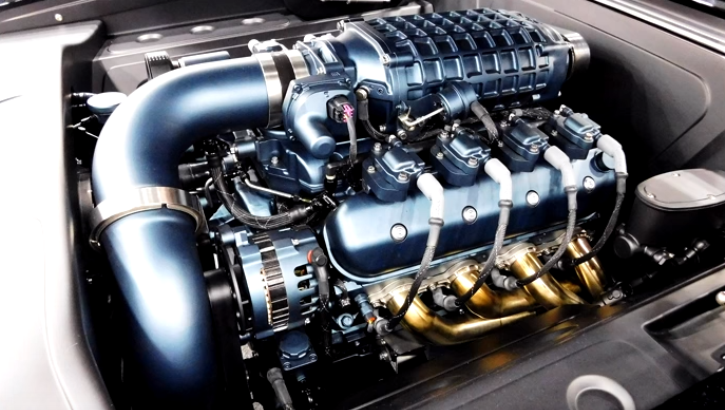 Of course the "Detox" Drop Top 1967 Chevelle also has a fully custom interior done by Jeremy from Extreme Performance. The detailed to perfection engine bay is fitted with LS3 Crate engine from GM Performance equipped with Magnacharger TVS2300 intercooled system and backed by a T56 transmission.
Check out Scottie's video from 2016 Autorama to see more. Watch, Enjoy & Share!