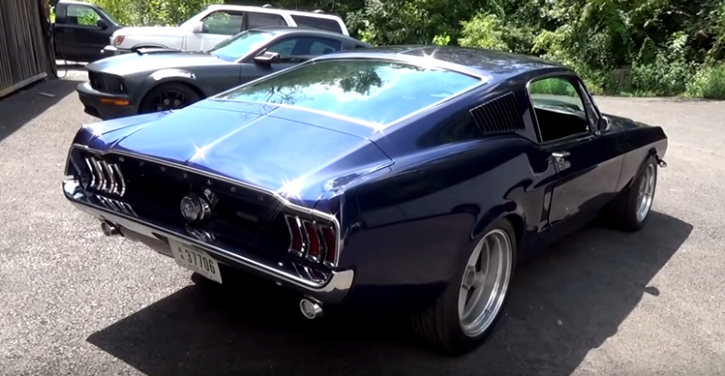 As it happens very often to Classic Mustangs owners nowadays, the owner of this 1968 Fastback wanted to do some upgrades to his pony in order to have it perform like a modern muscle car but still keep its old school look. The guys at B-Rod or Custom shop based in Tennessee seems to be the right choice for such task and as you will see they have transformed this 1968 Ford Mustang in to a high performing Pro Touring car.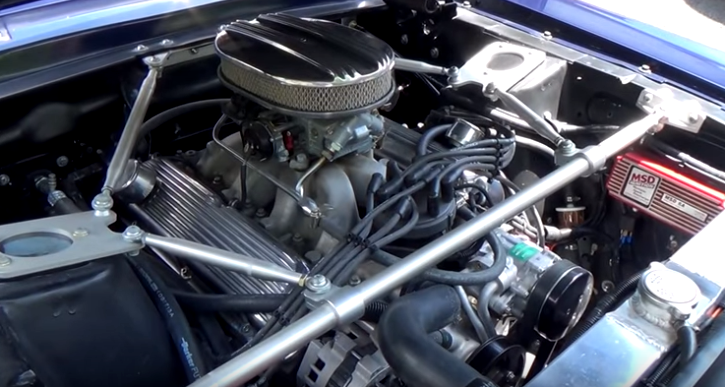 Starting from a newer model Ford Blue paint and cool wheels for better looks, all new suspension from Chris Alston'S Chassisworks, Wilwood brakes, 351 V8 engine stroked to 383 cubic inches to kick in way over 500 horsepower to the wheels and much more mods this Pro Touring 1968 Mustang is built for street terror.
Check out Scottie's video for all details on this custom built Mustang Fastback!
---
Did You See Ed's 600hp Big Bore 347 Stroker Ford Mustang Video?
---