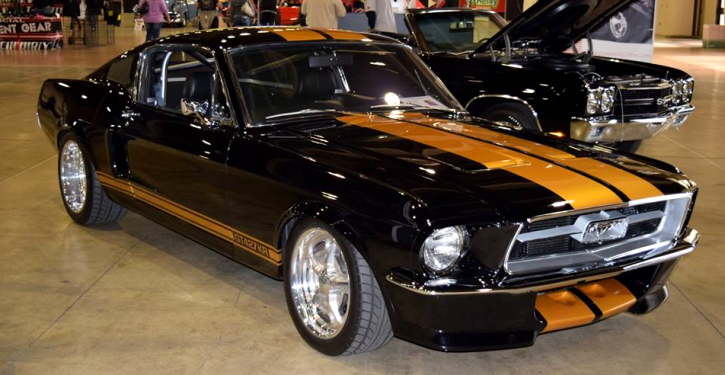 Custom Built 1967 Mustang 427 KR!
Killer look, very stylish interior, monstrous V8 and tons of mods with out a doubt this is one of the nicest restomodded classic Mustangs we have feature on Hot Cars. Owner and designer of this gorgeous 1967 Mustang Fastback is a gentleman named Chad Chambers, who refers to it as his dream car and proudly sits next to it at the Street Machine Nationals car show in California.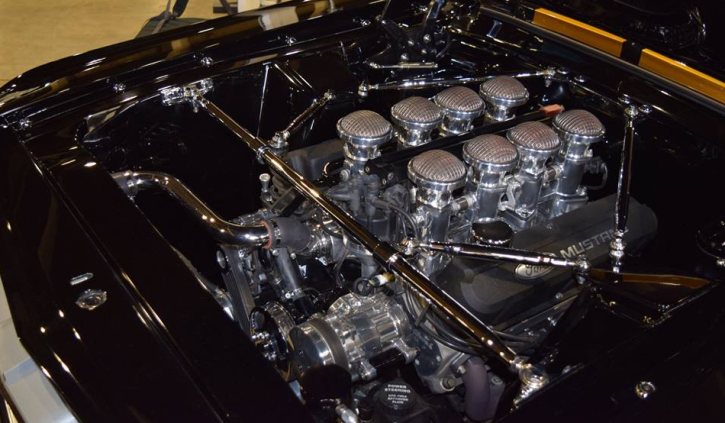 With a lot of custom touches and Black & Gold Hertz paint scheme the body work of this Ford Mustang is just outstanding. The interior perfectly blends classic style with modern look adding even more value to this Fastback restomod and under the hood Chad's 1967 Mustang is totally off the hook. Packing a 427 cubic inch Stroker motor detailed to perfection and dressed with the best goodies this muscle car is rated at 525 horses.
Check out Mustang Connection's video for all details on this custom 1967 Mustang. Watch, Enjoy & Share!
Don't Miss on Hot Cars: Incredible 1967 Ford Mustang Eleanor Build