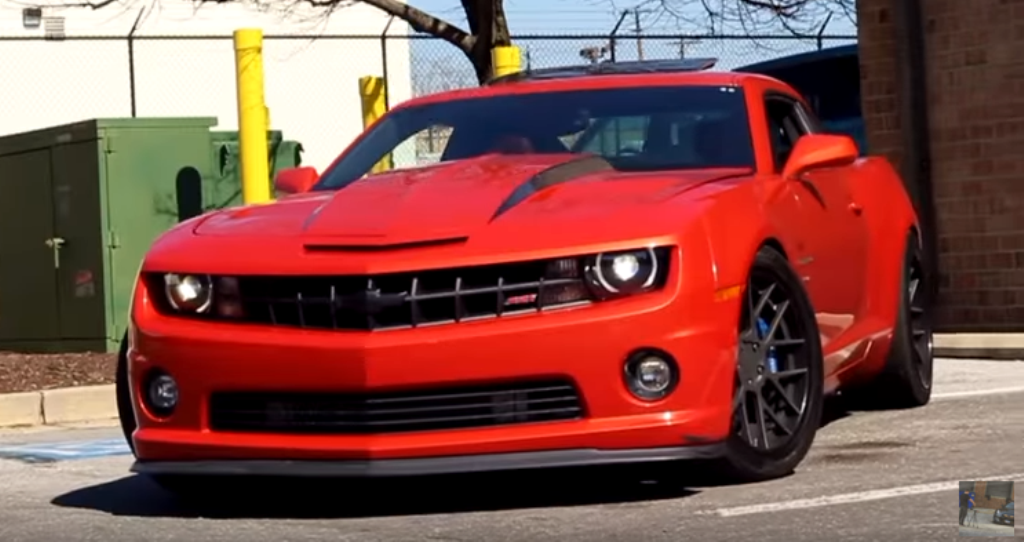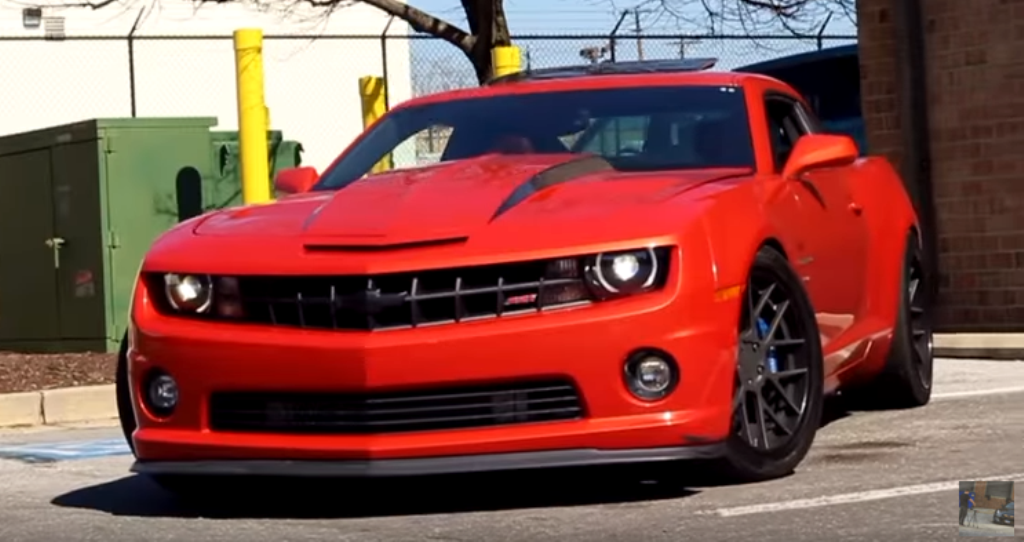 Killer Custom Built Super Sport Camaro!
In case you got tired of the old school 1st and 2nd generation Camaros we feature frequently on Hot Cars, here is one highly modified Twin Turbo Gen 5 Camaro SS that has it all: killer looks, tons of power and awesome V8 sound.
The 5th generation Camaros come pretty mean looking right out of the box, but this particular muscle car have some add-ons like the cowl hood and Forged wheels making it even better.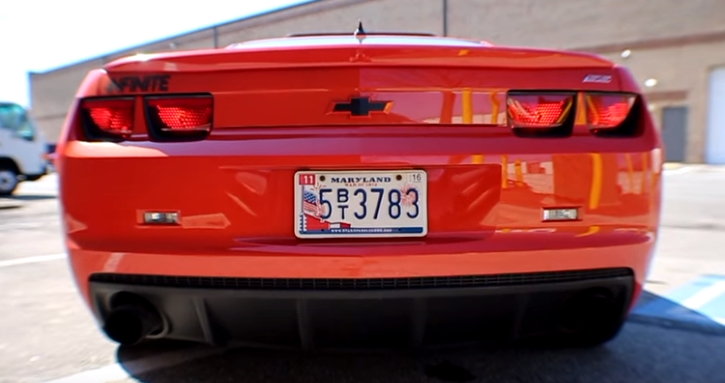 This Chevy Camaro Super Sport is powered by a fully built LSX motor boosted with a pair of turbos running on corn juice (E85) to produce over 1000 horse power.
Check out the video. Watch, Enjoy & Share!
Also See on Hot Cars: Custom Built Gen 5 Camaro "Z2RAD"