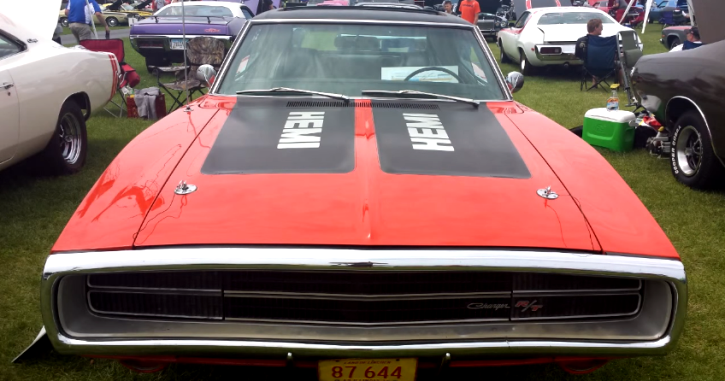 Spectacular 1970 HEMI Charger Time Capsule!
Laser straight B-body, beautiful paint & chrome and set of rallye's this 1970 Dodge Charger is one of those time machines that you can't get enough of looking at. The interior is all factory original in great condition adding even more value to this gorgeous classic muscle car.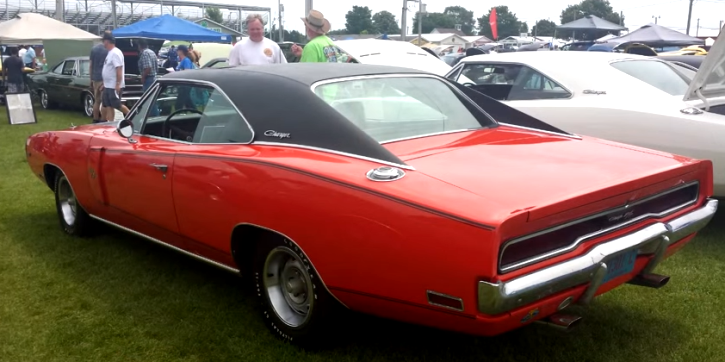 Powered by Chrysler's mighty 426 HEMI V8 engine this 1970 Charger is one of the most desirable Mopars you can see nowadays and on top of its well preserved originality this muscle car also has a Black moon roof.
Check out the walk around video from the Mopar show in Belvidere, IL. Watch, Enjoy & Share!
Also on Hot Cars: 1970 Dodge Charger R/T from the Brothers Collection