The 2016 Shelby GT-H Available for Rent!
It has been 50 years since Carroll Shelby and Hertz introduced the rent a car program allowing customers to sit behind the wheel of a special edition Shelby Mustang, experience the high performance Ford cars and decide whether they want to own one.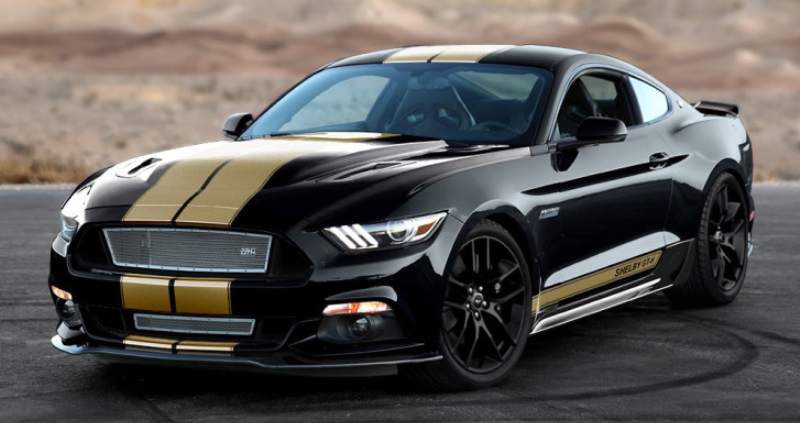 On the 50th anniversary of this groundbreaking program at the New York International auto show Ford, Hertz and Shelby unveiled the new 2016 Shelby GT-H edition, that will available for rent at selected Hertz rent a car locations.
Check out Shelby Media's video for more details. Watch, Enjoy & Share!
Also on Hot Cars: 1965 Shelby GT Hertz Review & Test Drive