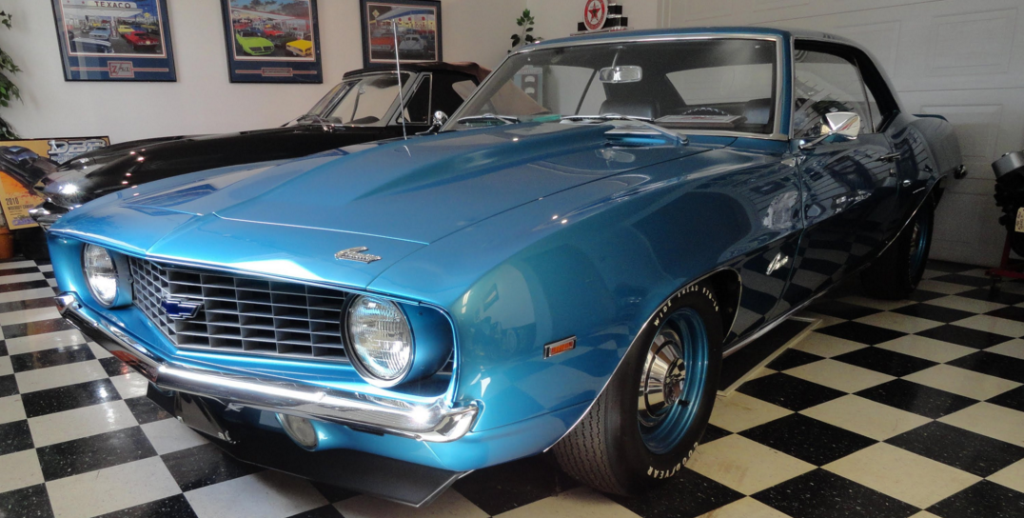 1969 Camaro COPO by Custom Classics!
The story of this rare and very valuable Chevrolet COPO Camaro remind us how passion, dedication and patience are the key factors needed for achieving extraordinary results. Bryan Reehoff of the Custom Classics shop located in Illinois and his team have worked on this piece of American automotive history for years in between customer's cars to bring it back to its original glory.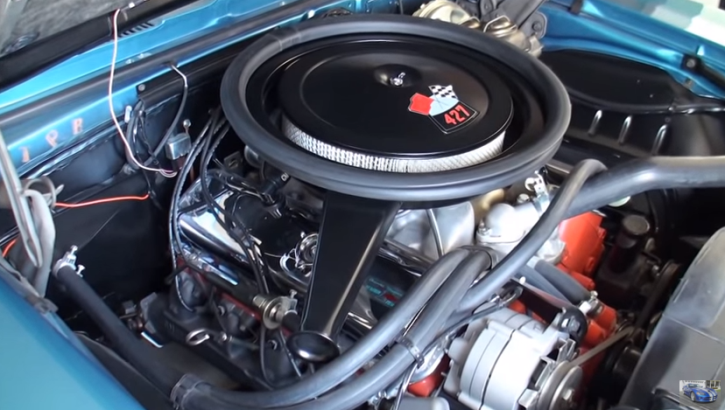 I dare to say this is one of the best 1969 COPO Camaro restorations and believe you will agree with me as well. The paint, the body & chrome, badges, wheels, interior everything looks like this Chevy have been kept in a museum since it came off the production line. Under the hood the 427 V8 that you don't see in a Camaro unless is a Central Office Production Order is in perfect condition as well linked to original 4-speed gearbox.
See Lou's interview with the owner for all details on this remarkable muscle car.
---
You May Also Like Adrian's 500hp Small Block 1969 Chevy Camaro Build
---
---

---