Beautiful 1968 Mustang Steve McQueen Tribute!
One single glance at this Ford Mustang is enough for you to figure someone has dedicated a lot of effort, passion and money to this incredible Bullitt recreation. The paint, the wheels, the licence plates even the wheels' caps scream: "Steve McQueen is in the house"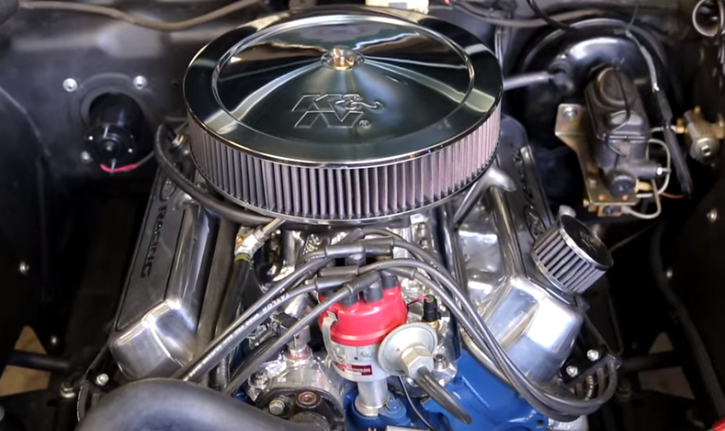 Under the hood things look a bit more modernized, but I doubt it anyone who is into classic Mustangs would mind to have a high performing Ford Racing motor pushing plenty of horses and torque to the wheels of this spectacular 1968 Bullitt Mustang recreation.
Check out Motorisity's video to see what I mean. Watch, Enjoy & Share!
More on Hot Cars: 2009 Ford Mustang Bullitt Limited Edition Review