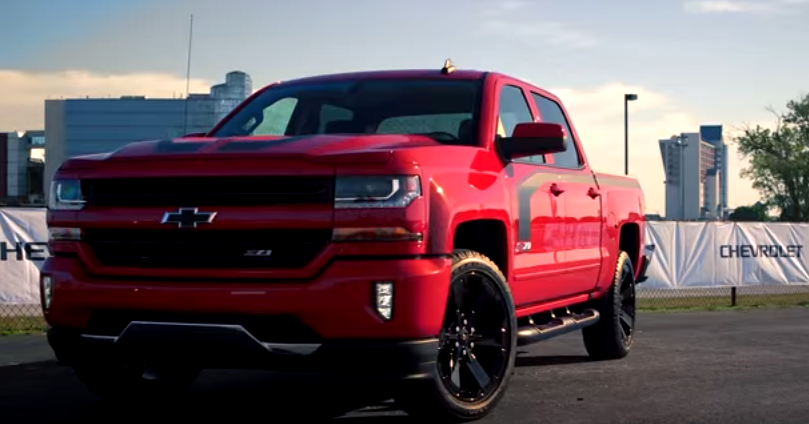 2016 Silverado Trucks with Awesome Mods!
Chevrolet hits the market with few special edition pick up trucks in 2016 and here we have Dale Earnhardt Junior and the rest of the boys from Team Chevy at Texas Motor Speedway sharing few details on each custom truck.
The Rally, Midnight LD, Midnight 2500 HD or the Realtree, it is really hard to pick one because all those 2016 Silverado special editions are totally off the hook.
Check out the video. Watch, Enjoy & Share!
You can learn more on each 2016 Chevy Silverado truck here