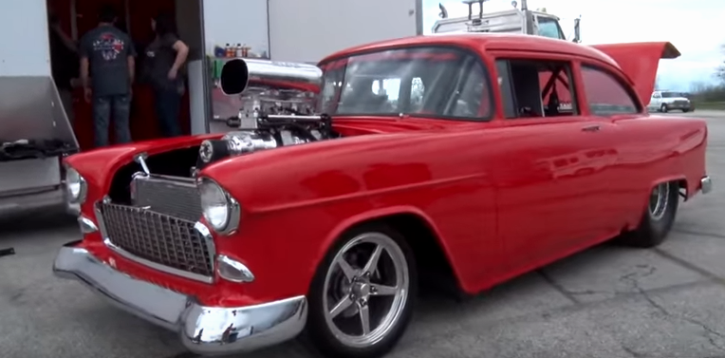 The Outrageous Chevy '55 2.0 No Prep Machine!
Those of you who follow closely the No Prep drag racing events have probably seen the brutal Chevy '55 1.0. I am pretty sure you thought it was bad to the bone with its 1500hp and so do we, but wait until you see the 2.0 edition.
This Nitrous fed 632 cubic inch powered beast weighs nearly 1000 pounds less than the original Chevy '55, but at the same time the 2.0 pushes a lot more horses down to the big tires.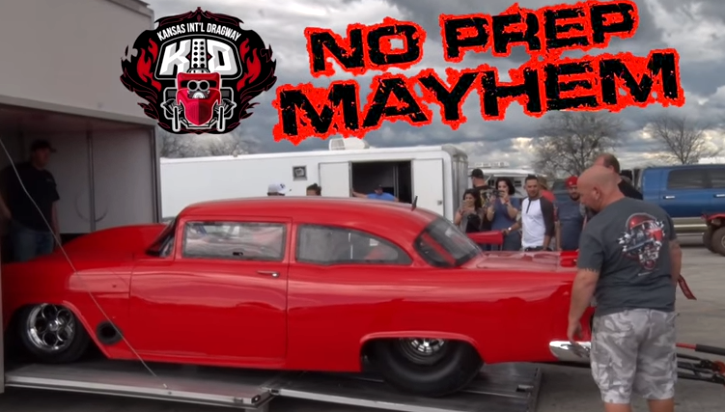 1320video have filmed this killing machine facing some of the nastiest cars on its way to the No Prep race final to take home the $10 000 prize for the 1st place at Kansan Int'l Dragway.
Check it out and don't forget to smack the Share button below!
More Drag Racing on Hot Cars: Nitrous Chevy "Honey Badger" at Thunder Valley