Vaughn Gittin Jr. on his 900hp RTR Mustang!
The pro drifter Vaughn Gittin Jr. has been killing it at Formula Drift for years proving the Japanese that American muscle cars can drift too. Have you ever wonder what's under the hood of his new Monster – Nitto tires Ford Mustang RTR producing 900 horsepower? See the video brought to you by Ford Performance to hear Vaughn sharing the secret of his monstrous Roush Yates Engine.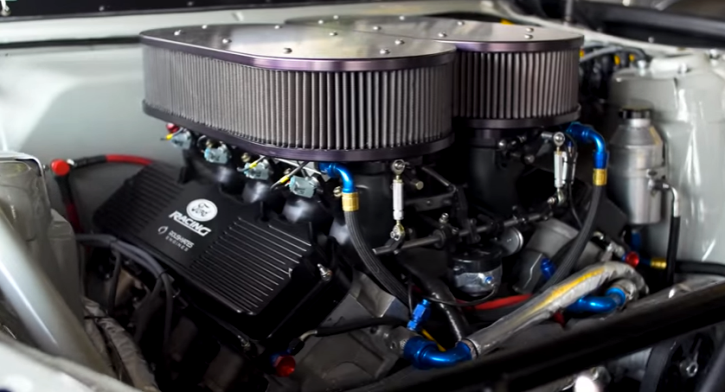 Watch, Enjoy & Share!
Also See on Hot Cars: Driving a Ford Mustang – Life Changing Experience