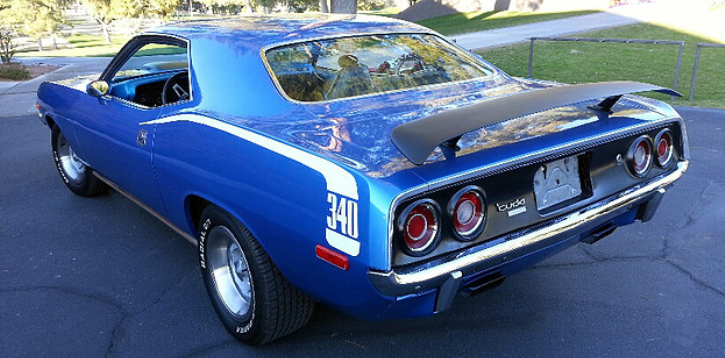 1973 Plymouth Barracuda in Top Shape!
Being one of the most beautiful Plymouth cars and one of the last real muscle cars produced by Chrysler, the 3rd generation Cudas still has gorgeous body lines and stylish interior. The only disadvantage was that there were only two engines available to chose from: the 318 and 340 V8.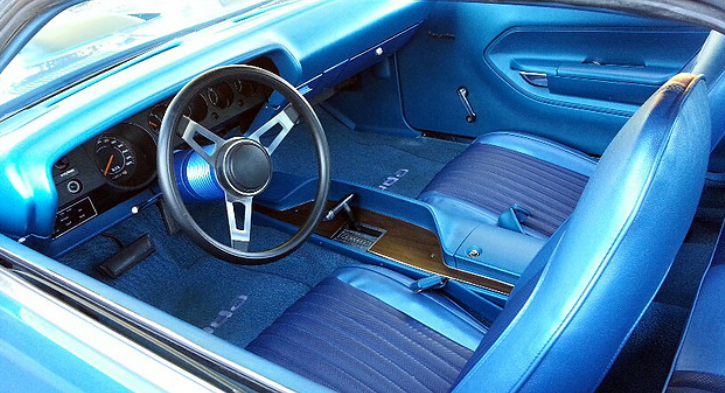 This well preserved 1973 Plymouth Cuda wears the fabulous B5 Blue or True Blue paint, has the shaker hood, rear wing and spins a set of Rally's. The interior is finished in the same color to match the stunning E-body and under the hood is the better engine offered for year 1973 – the 340 cubic inch rated at 240 horsepower.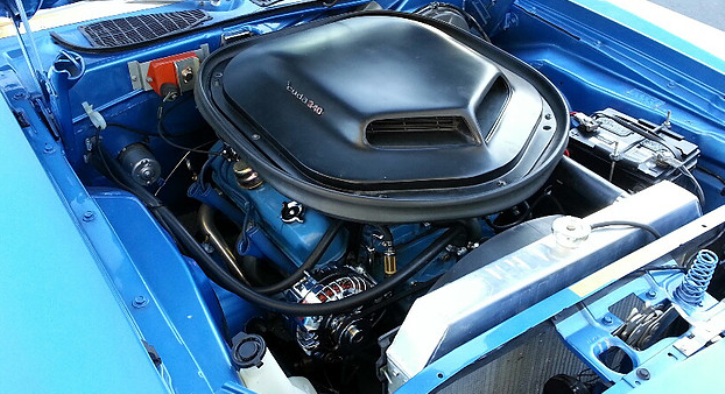 See the walk around video brought to you by Classic Corner Garage. Watch, Enjoy & Share!
1973 Plymouth Cuda 8.4 Liter V10