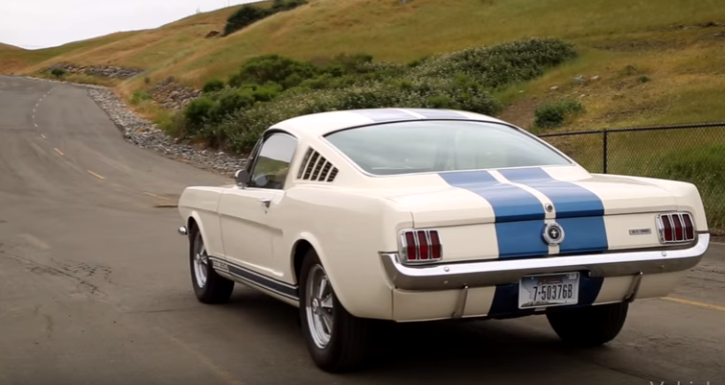 Original Shelby GT350 – One of the Most Exciting Mustangs!
Being one of the 562 Shelby GT350 Mustangs produced in year 1965 this extremely well preserved example will take your breath away with its beautiful classic style and great street performance. Team Vehicle Virgins will take you on a quick trip to show you what is like to drive an original 1965 Shelby GT350.
Check out the video. Watch, Enjoy & Share!
Make a Comparison – See the 2016 Shelby GT350R Test Drive on Hot Cars