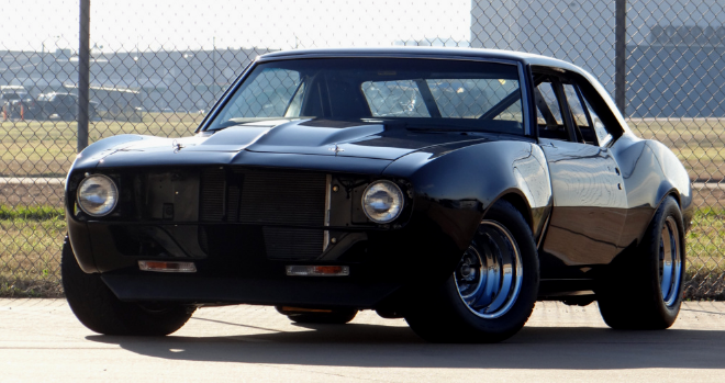 Outrageous Custom Built 1968 Camaro!
Tired of trailer queens and over the top customized 1st generation Camaros? If yes you will definitely enjoy this fully prepared for the race track Black on Black 1968 Chevrolet Camaro pro street build.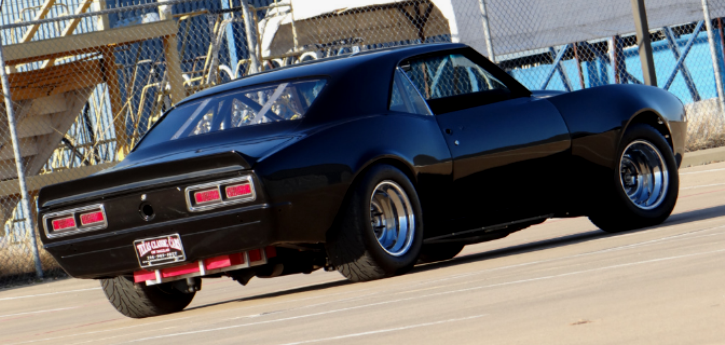 Stripped down to bare metal this muscle car has been professionally restored with the intention to dominate both the race track and the streets. Wide body with induction hood coated in Jet Black, adjustable racing suspension, 15-inch Deep Dish wheels wrapped in track tires it is more than obvious this 1968 Camaro is all business.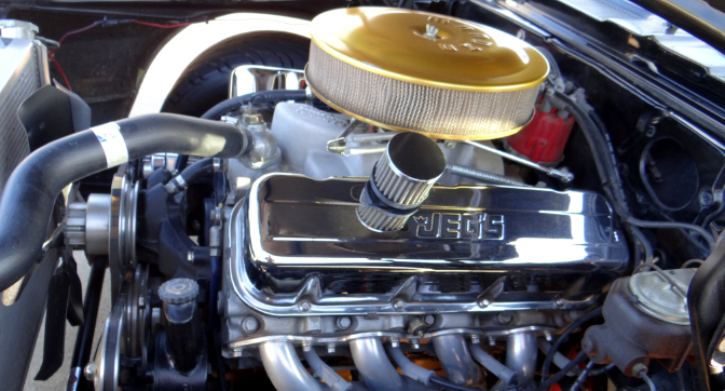 You will not find anything fancy on the inside of this beast, just the mandatory to be street legal and a track certified roll cage. The power comes from a well tuned 454 Big Block V8 engine attached to a 5-speed manual gearbox from G-force and the list of mods is way too long.
See the video brought to you by Texas Classic Cars. Watch, Enjoy & Share!
More on Hot Cars: Killer 1968 Camaro Custom "Project Blackjack"