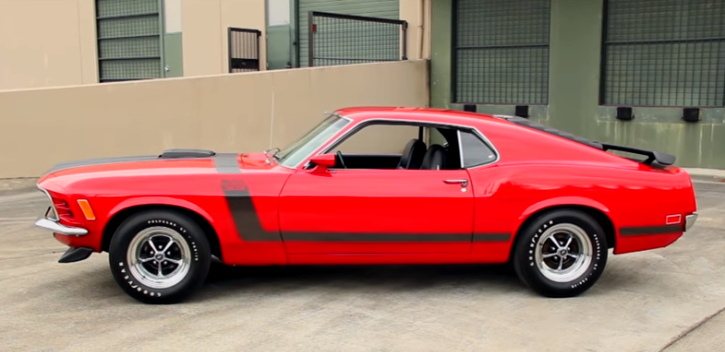 Candy Apple Red 1970 Boss 302 Mustang!
Being one of the most popular vehicles within not only fans of classic Mustangs, but muscle car enthusiasts in general the 1970 Ford Mustang Boss 302 is the real deal. Most of you know that this Mustang was the street version of Ford's Trans Am race car, but how many of you know why they called it Boss?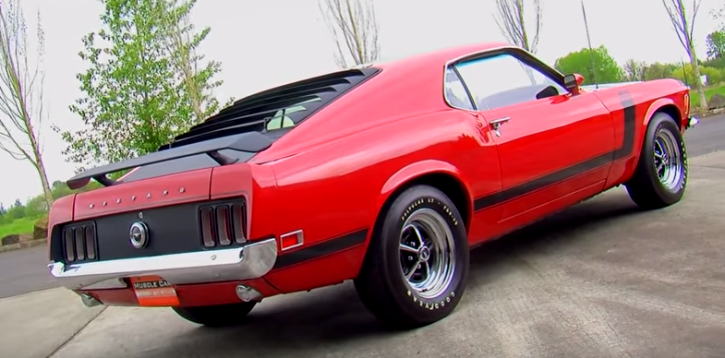 What we have here is one extremely well preserved Candy Apple Red 1970 Ford Mustang Boss 302 part of the Brothers Collection. See the video to hear the story of this stunning pony and where the name Boss came from.
Watch, Enjoy & Share!