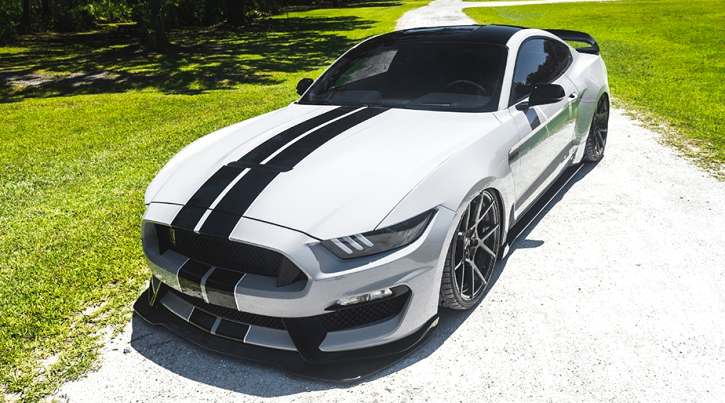 2016 Mustang Shelby GT350 Special Edition!
I am pretty sure those of you who are into modern Mustangs are already well familiarized with all the upgrades and specs the immaculate 2016 Shelby GT350 has to offer, but here we have one truly unique example. Jeff Scofield's customized 2016 Mustang Shelby GT350 is the first in the world riding on a AccuAir suspension with e-level control system giving it some awesome abilities. Whether you want to ride low while testing this 500+ horsepower Mustang on the highway, tuck in the cool Rotiform rims or clear road obstacles you can do it all by simply pushing a button.
Check out this awesome video brought to you by AccuAir. Watch, Enjoy & Share!