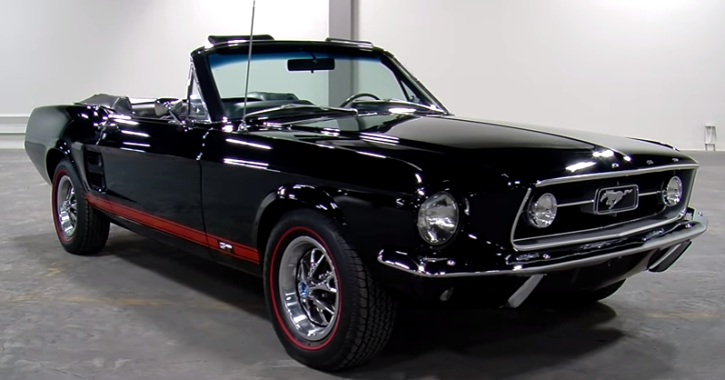 This Drop Top Mustang is as Special as it Gets!
Since they came into the world of muscle cars back in the 60's the Classic Mustangs have always been a passion for many car collectors. After the Ford Mustang was redesigned in 1967 the sales numbers went crazy and although there were so many ponies produced in this year there are always truly unique cars that are standing out.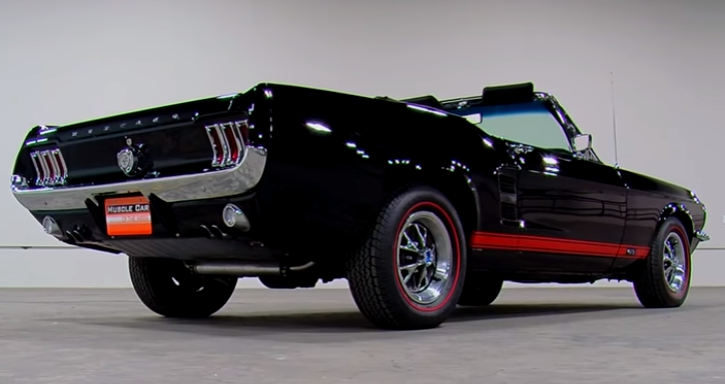 This Triple Black 1967 Ford Mustang Convertible 289 K-Code is one of those special muscle cars and is currently part of the Brothers Collection. There were 50 Convertible Mustangs produced with the K-code option back in '67, out of those 34 were backed by a 4-speed transmission, only 2 had the Triple Black color scheme, but this is the only one with the Deluxe interior.
See the full story told by Kevin Oeste. Watch, Enjoy & Share!
1967 Ford Mustang 4WD