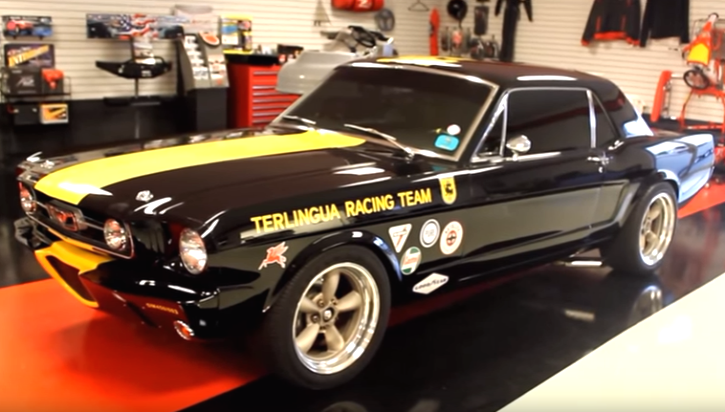 1 of the 4 Terlingua Mustang Clones Ever Built!
When Dallas Mustangs decided to build reproductions of the Terlingua Racing Team 1966 Trans Am Mustang 10 years ago, they intended to produce 16 vehicles, but due to some financial issues the only built 4 and this is one of them.
The owner of the company and the project engineer personally picked the finest coupes they could find, strip those down to bare metal and completely rebuild them as brand new Terlingua 1966 Mustangs.
This particular example was for sale at the Francis Motorsports few years ago and although we have no idea where is this muscle car at the moment we though the hard core classic Mustang enthusiasts would love to see its story.
Check out the video review. Watch, Enjoy & Share!
Trans Am Mustang Boss 302 Clone