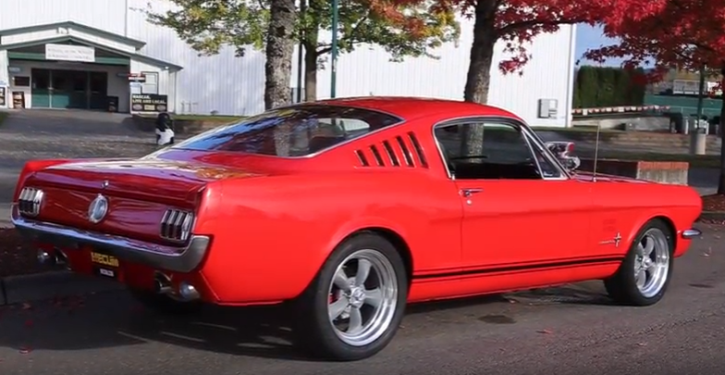 1965 Boss Mustang – The Red Fury!
A little '65 pony meant to be a Boss-  this is something you don't get to see at every car show. Those of you who are fans of the early Classic Mustangs will definitely find this 1965 Mustang Fastback Boss 429 build very interesting.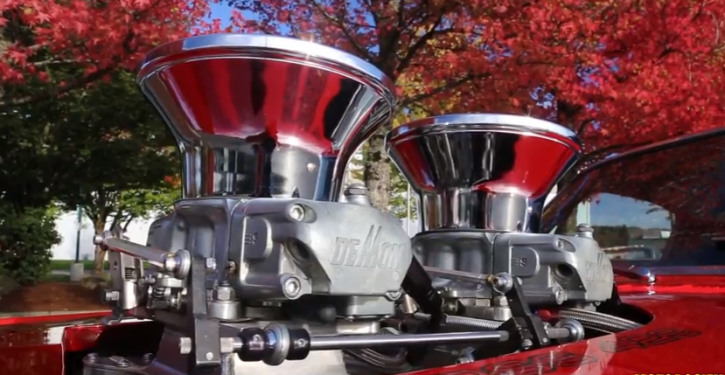 The stunning Red body looks pretty stock at first glance, but when you see the dual Demon carburetors sticking off the hood it is not hard to figure this is not your average 1965 Ford Mustang – this is the Red Fury '65 Boss Mustang!
Check out the Motorosity video and share your thoughts on the Red Fury Mustang!
---
You May Also Like Steve Stout's 1969 Mustang Big Block 460 Video
---
---

---