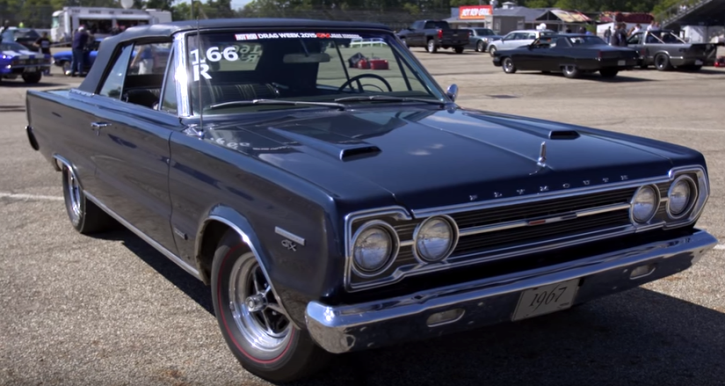 Sexy Plymouth Belvedere Cars at Drag Week!
Although they might look like twins when you first see them, these Plymouth cars are totally different. One of them is a bone stock 1967 Plymouth Belvedere GTX Convertible powered by the Chrysler's Mighty 426 HEMI V8 engine. There were only 17 vehicles built with this configuration and the owner drag race it…can you believe it?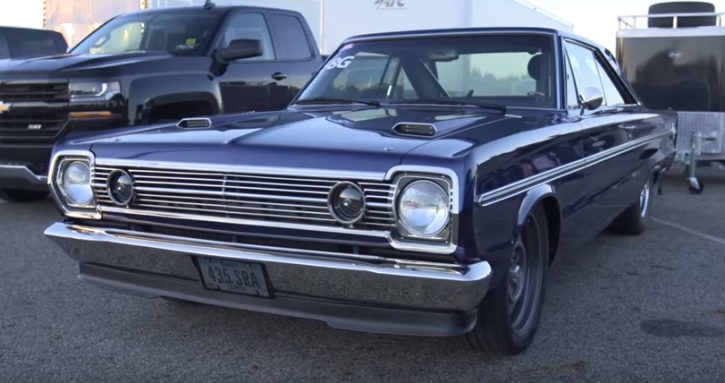 While the other muscle car also started life as an original HEMI powered Plymouth Belvedere but from year 1966, now it is a twin turbocharged (72mm Turbonetics) 526 cubic inch Mopar beast built by Rad Rides by Troy and was actually featured on Hot Rod Magazine.
See the video and let us know which one do you like better in the comment section!
[sdonations]1[/sdonations]