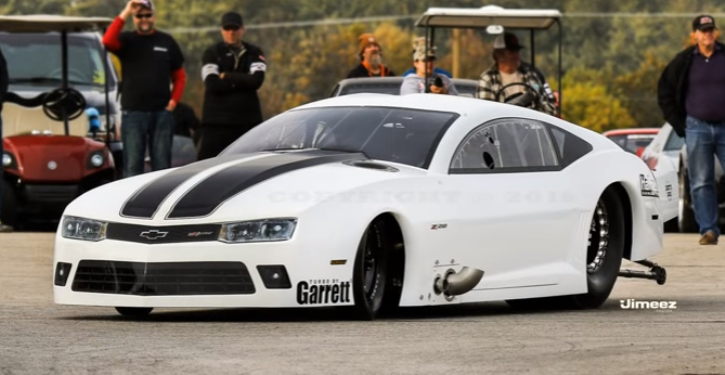 Summers New 2016 Camaro at Byron Dragway!
After winning the 2014 NMCA Pro Mod championship with his 1970 Chevrolet Camaro, Steve Summers showed up at Byron Dragway to test his brand new Promod 2016 Camaro Z28 before he enters the race. Considering the names involved in the build there is no doubt this is a hard core drag racing machine.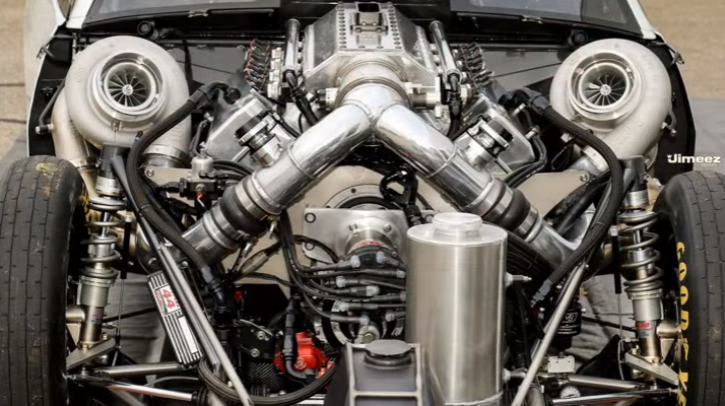 Coming from the Jerry Bickel Race Cars shop Steve's new 2016 Chevrolet Camaro Z28 Promod packs a Jasiek Racing Engines built 522 V8 boosted with a pair of 98mm Turbos by Garret and connected to a 3-speed by Liberty Extreme Pro Mod.
Check out VictoryRedColorado's video and don't forget to SHARE!