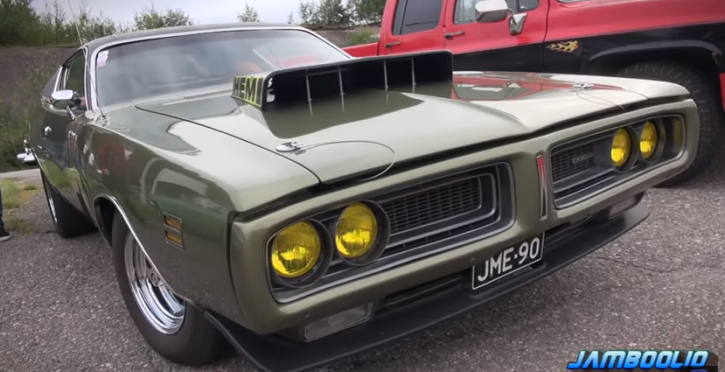 Intimidating 3rd Generation Dodge Charger!
Well retained original look and good work under the hood, I don't know about you, but this is how we like the old school Mopars and so as the Scandinavian muscle car enthusiasts. This custom built gen 3 Dodge Charger has the proper aggressive attitude, sports a built 503 cubic inch HEMI V8 engine producing over 700 horsepower and do awesome burnouts without much of an effort.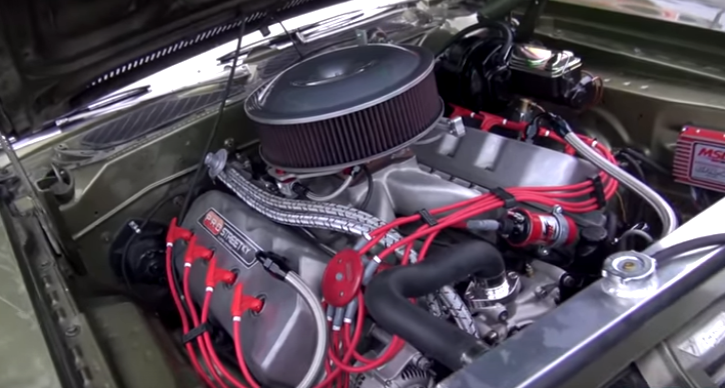 Our friends at "Jamboolio" have filmed this evil 3rd generation Dodge HEMI Charger during the Helsinki Cruising Night in Finland. Check out the video and don't forget to smack the Like button below!
---
Don't Miss the Story of Charlie Keel's 1968 Dodge Charger
---