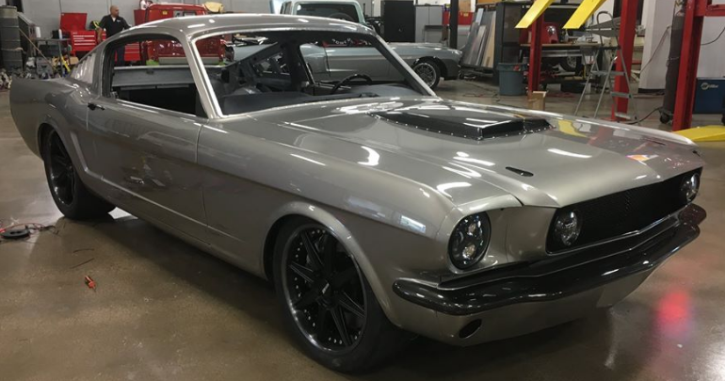 Killer 1965 Mustang by Browns Classic Autos!
As every other year there was a variety of cool custom built classic Mustangs at SEMA 2016 and here is one of the hottest (in our opinion), which garnered a lot of attention to the Sherwin-Williams booth. Of course if a show car is displayed in this particular booth it means that it has a phenomenal paint job and that's the case with this custom built 1965 Mustang Fastback 427R in Concealed Silver.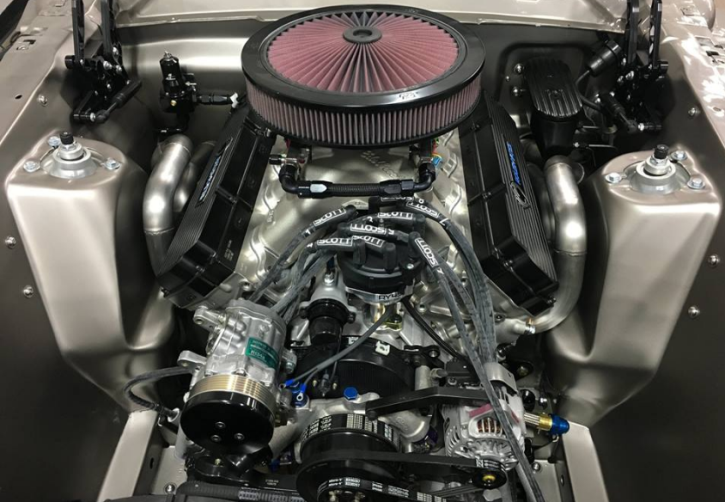 Browns Classic Autos have done a pretty good job on the interior as well, but the heart of this gorgeous 1965 Ford Mustang is under the hood. Powered by the first ever Roush-Yates NASCAR engine the 427R Mustang produce way over 800 horsepower.
See the Power Automedia video for more details on this sick pony. Watch, Enjoy & Share!