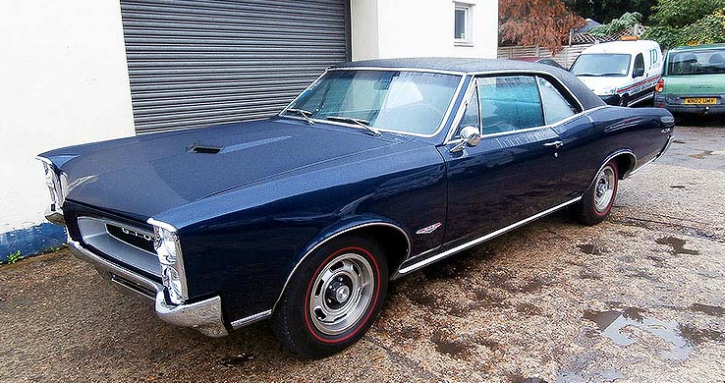 1966 Pontiac GTO by Rare Performance Motors!
The 1966 was the first year for the GTO to be considered a separate Pontiac model rather than optional package for the Tempest in 1964. What we have here is a pristine example of a 1966 Pontiac GTO powered by the beefy 389 cubic inch Tri Power V8 engine backed by a 4-speed transmission. Besides being a high performance muscle car this Pontiac GTO is also a very beautiful American classic currently owned by Tim Schofield and located in the UK.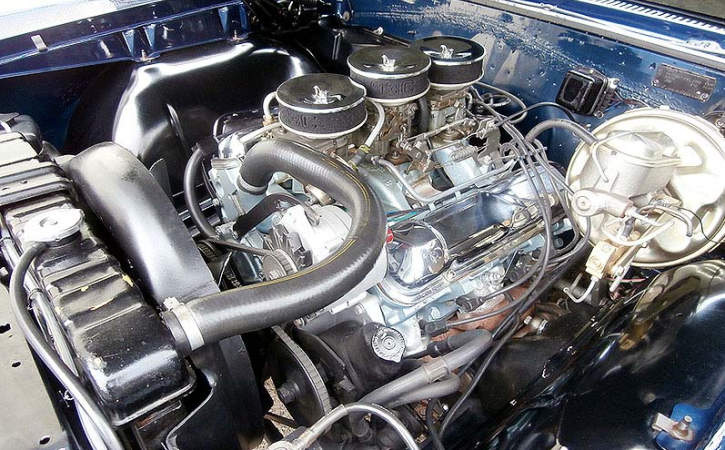 See the ride along video and don't be selfish – SHARE with Friends!