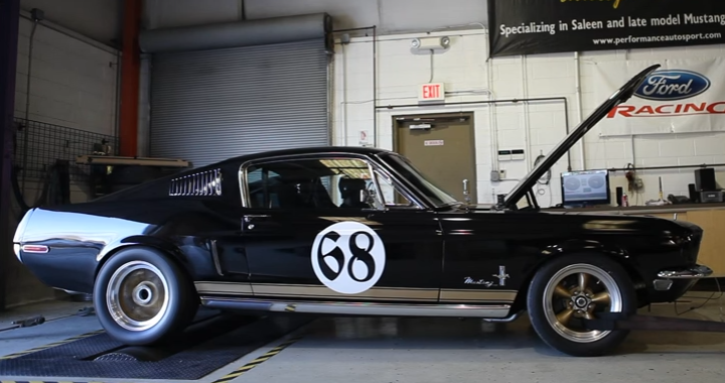 Lee Buckner's 1968 Fastback!
Although this stunning 1968 Mustang Fastback looks like a show car at first glance it actually spends a lot of time at various race tracks. There is no doubt the car has a beautiful appearance, but upgrades are done only to the engine, in fact this 1968 Ford Mustang uses manual steering and counts on manual brakes.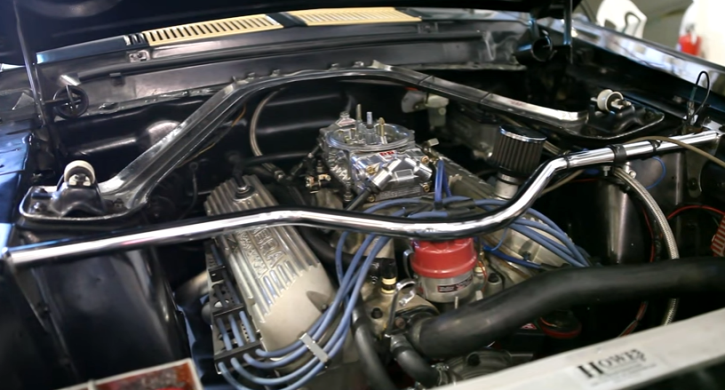 This seems to be no problem for the owner Lee Buckner who races his pony often, and all he needs is a bit more power than the stock 302 V8 motor has to offer. With the proper tune and upgraded heads, cam and intake this 1968 Fastback shows the impressive 393 wheel horsepower and 358 pounds of torque when dyno tested.
Check out the Performance Autosport video to and share your thoughts!
---
Don't Miss Rick McElheran's Rowdy 427 FE Powered Ford Mustang Video
---
---

---