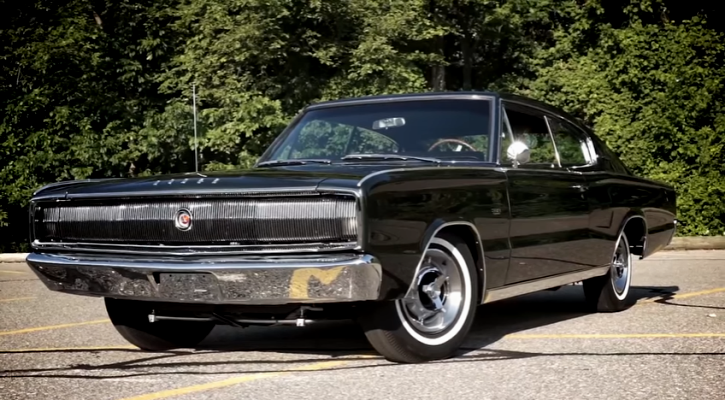 1966 Charger by After Hours Restorations!
The guys at the After Hours Restorations shop have done a truly impressive job bringing this 1966 Dodge Charger back to its original glory. Extremely well preserved classic look, fresh looking luxury interior and healthy 383 cubic inch four barrel V8 engine rated at 330 horsepower under the hood this Mopar is a prime example of American muscle car.
See the ride along video and don't forget to hit the SHARE button below!