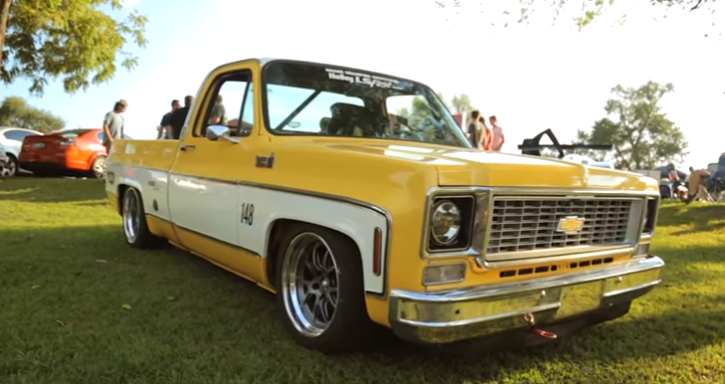 Awesome Chevy Truck by Level 7 Motorsports!
We have seen plenty of custom built Chevrolet trucks, but this Chevy Custom Deluxe beats them all in terms of performance mods. The guys at Level 7 Motorsports have started with a square body C10 truck, set it on Ridetech suspension and put some cool Forgeline wheels to achieve a nice stance. Inside you will see a single Recaro racing style seat, steering wheel and pedals and the performance mods include pretty much the entire Holley LS swap parts catalog. After the project was completed it was displayed at the Holley LS Fest!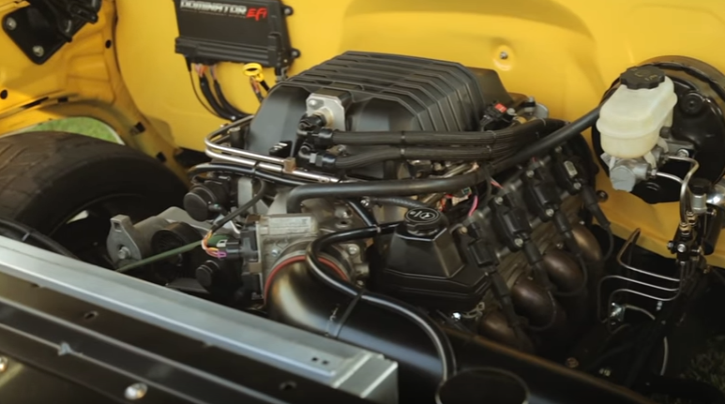 Check out the video for all details on the Level 7 Chevy Custom Deluxe. Watch, Enjoy & Share!