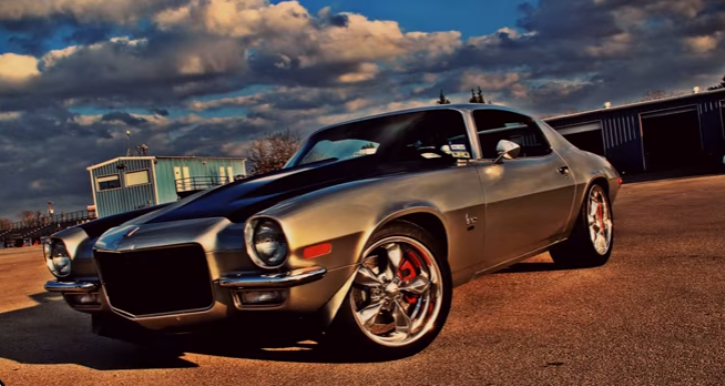 This Split Bumper Camaro Is A Great Cruiser!
When people own muscle cars like this Pro Touring 1972 Camaro they would usually take it out for a quick spin on the weekend or bring it to the local car show, but not this guy. He has gone through the whole car, done a number of performance upgrades and visual modifications, stuffed it with 468 Big Block V8 engine, achieved a fabulous combination of classic look and modern performance and enjoy cruising in his custom built gen 2 Chevy Camaro as often as possible.
See Javier Padron's video for the whole story of this muscle car. Watch, Enjoy & Share!