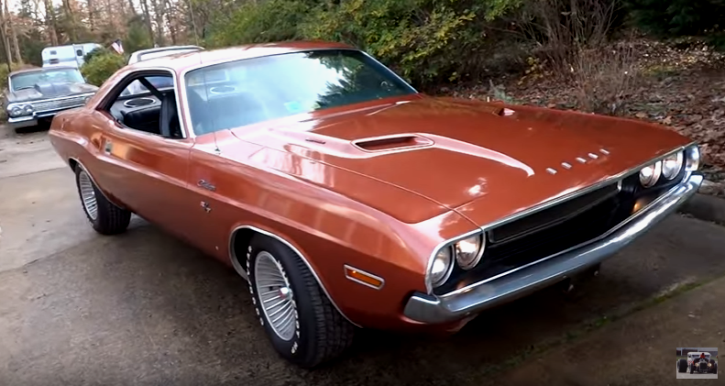 This Garage Find 1970 Challenger Looks Brand New!
1970 was the first year for the Dodge Challenger, everyone was fascinated with its beautiful styling and it became favorite muscle car ever for many old school Mopar enthusiasts. This super clean 1970 Challenger R/T is quite rare, in immaculate condition and has a great story told by the owner while doing a walk around video of the car.
Check it out and let us know how do you like the story at the comment section!
1970 Dodge Challenger 426 HEMI One Family Survivor