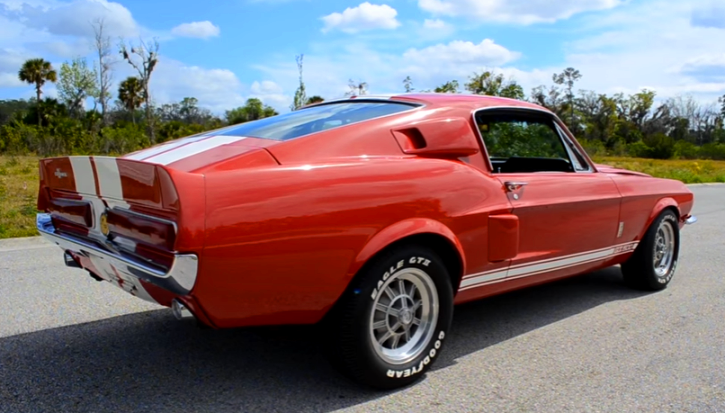 This Classic Shelby Mustang is Amazing!
As soon as you take a glance at this Candy Apple Red 1967 Shelby GT500 you knees go weak and when you hear the magical voice of the Big Block V8 engine your heart starts to beat faster. This is no clone, but a true Shelby Mustang with a very rare combination of options and unique story.
Check out ThrowBack Garage's video for all details on this iconic Shelby GT500.
You May Also Like Jim Morgan's 1967 Shelby GT500 Race Car Story