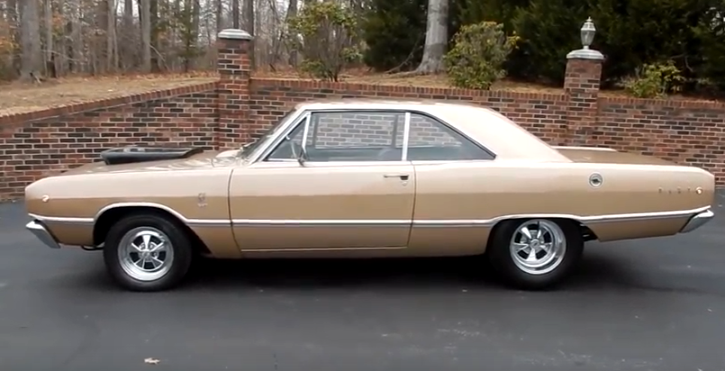 This Dodge Dart Is Both Fast And Reliable!
With its mostly stock looking body and modest color this 1968 Dart GT is not one of those muscle cars which draw attention on every traffic light. In fact if it was not wearing those Cragars wrapped in Mickey Thompson drag radial tires this Mopar could have been one sweet sleeper.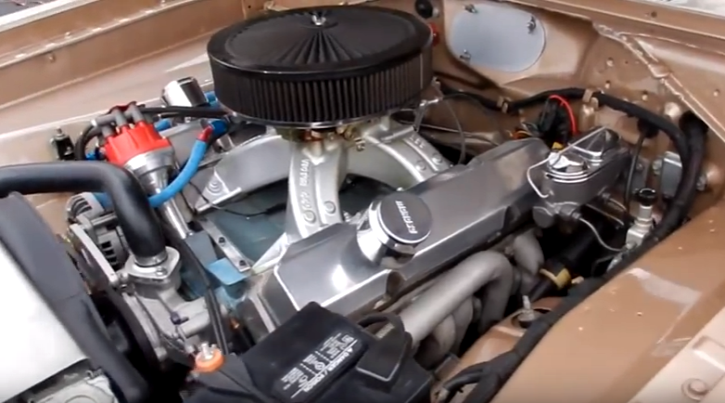 However once you pop the hood of the 1968 Dodge Dart the whole picture changes dramatically. The 440 Big Block V8 motor stroked to 505 cubic inches and dressed with high performance goodies is rated at 600 horsepower controlled by a built 727 Auto transmission hooked to a Moser 8 3/4 rear end.
Check out the Old Town Automobile video to see this Mopar up close. Watch, Enjoy & Share!
800hp+ Pro Street 1968 Dodge HEMI Dart