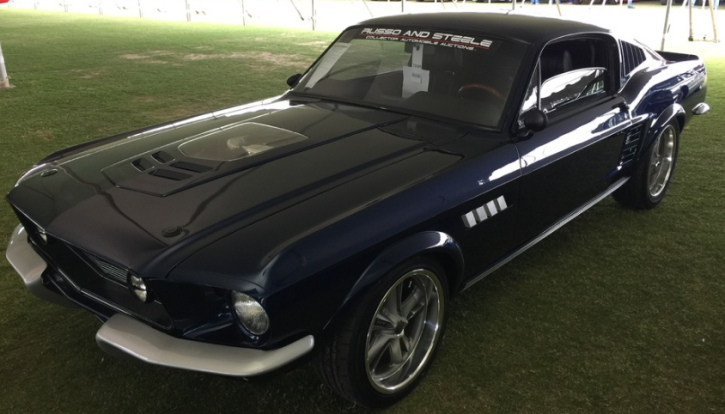 Another Masterpiece From Desert Classic Mustangs!
This supreme custom built 1967 Ford Mustang was displayed at the 17th Annual Russo and Steele auction in Scottsdale Arizona. It is the number 1 of 13 "Devils Dozen" special edition Mustangs with variety of unique features and is truly one of a kind build.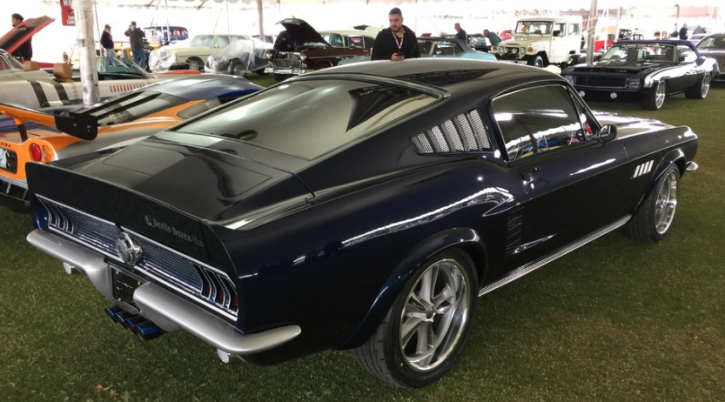 A never seen before split bumper design, hand built side vents, door handles with gems, see-through polycarbonate hood, center exhaust, McLaren style functional rear wing and much more Desert Classic Mustangs certainly raised the bar with this 1967 Mustang restomod.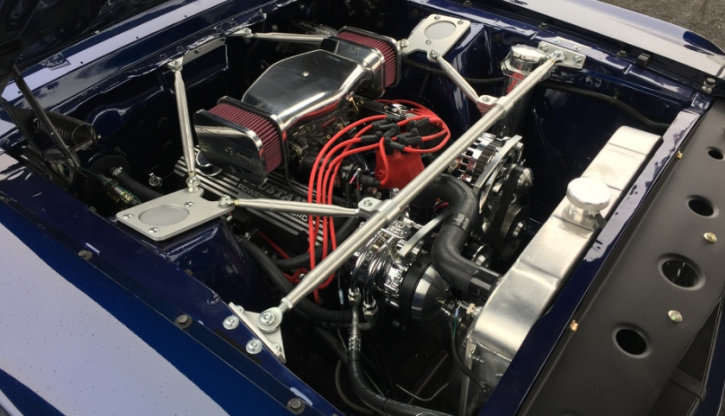 The interior is all custom as well and offers a lot of interesting details like the shifter, console, dashboard and wood rear deck flooring. The power comes from a 347 Stroker V8 engine attached to auto transmission and in order to perform like a modern muscle car the "Devils Dozen" 1967 Mustang is loaded with options.
Check out the Mustang Connection video to see this pony all the way around. Watch, Enjoy & Share!
Award Winning Custom Built Red 1967 Mustang