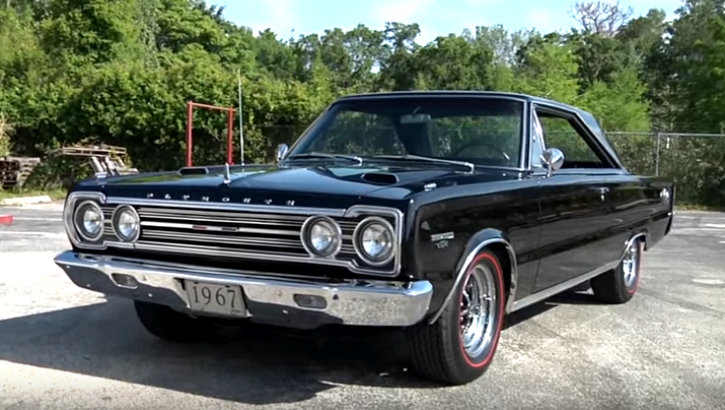 Pristine Black On Black Plymouth GTX!
Doug Bolt of the Bolt Restorations shop in Orlando, FL has fell in love with a 1967 Plymouth GTX way back in the day when he was still in high school and he buys one for $800. Few years later he sells the muscle car to a friend, but the way he feels about these iconic Mopar never changed and later on he has acquired this all original Black on Black 1967 Plymouth GTX powered by the high performance 440 Super Commando V8 engine.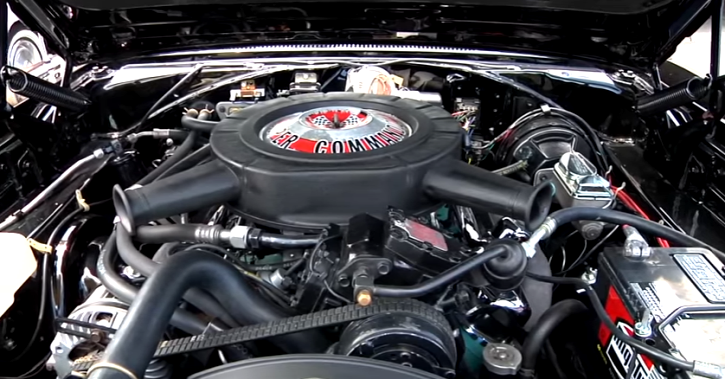 See the story of this breathtaking muscle car and please don't be selfish – SHARE!
Rare 1967 Plymouth GTX 426 HEMI Convertible