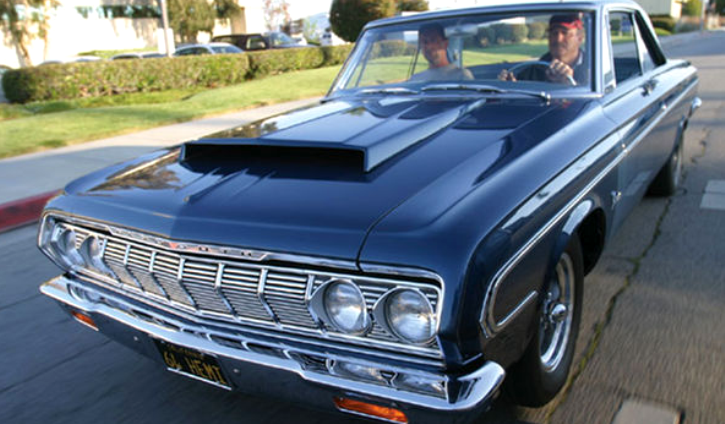 Rico Petrini's Super Stock 1964 Plymouth Is Truly Special!
Here is a story of one unique Mopar built to honor Rico Petrini's best friend. Best friends are very important for all of us and they always have huge impact on our life. When Jim Bisetti passes away in 1998 Rico has decided to build a car to celebrate his life and that's how the project 1964 Plymouth Belvedere Super Stock begins.
Image Source: HotRod.com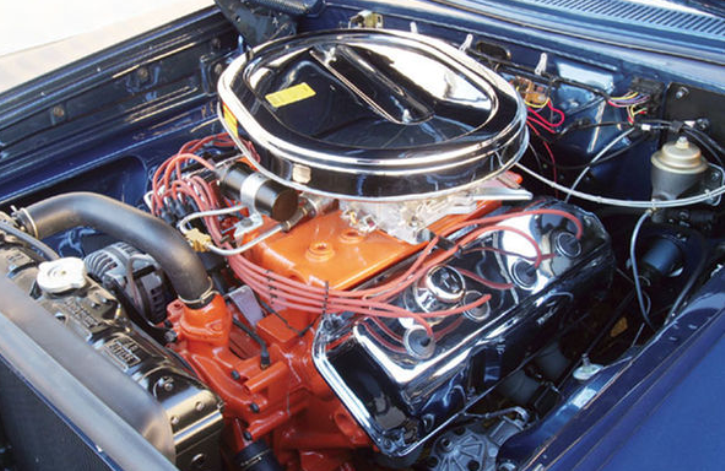 During the four years of restoration Rico has faced a number of challenges, but when you do something for your best buddy you just have to do it right. Today the unique 1964 Plymouth HEMI Belvedere Hard Top is a magazine featured car, a show winner and last but not least a great tribute to a great friend.
To learn the whole story of this amazing Mopar see the video and don't forget to SHARE!