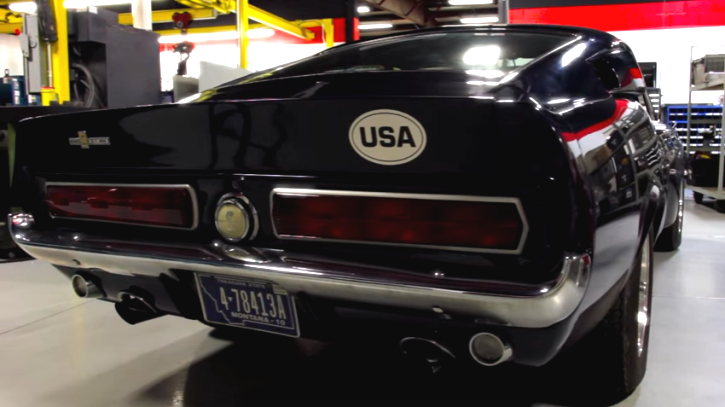 Gary Bartlett's Shelby GT500 Is A Street Warrior!
The car collector Gary Bartlett shares he was looking for a nice 1967 Shelby GT500 for a while until he came across the right car. Really happy with the well preserved original look of his classic Mustang he would never change a thing, but how about some more power and torque? This is when the McGunegill Engine Performance shop gets involved and transfer the power from the race track to the street.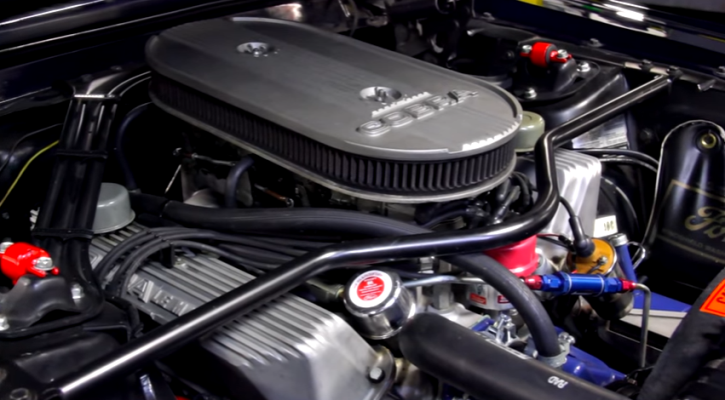 See the video to learn more about the McGunegill Garage. Watch, Enjoy & Share!