Modern HEMI Challenger With Retro Styling!
After he acquired a brand new Dodge Challenger R/T back in 2011 the owner Ken started modifying his Mopar in a very uncommon way which I find very interesting. From the body work, striping, chrome and one-off wheels to the wood grain interior and one of a kind air cleaner that Ken has made look like it is from the old school 426 HEMI engine his 2011 Dodge Challenger R/T custom job is way cool. On top of that the car is signed by various famous people including Luke and Daisy from the Dukes of Hazzard.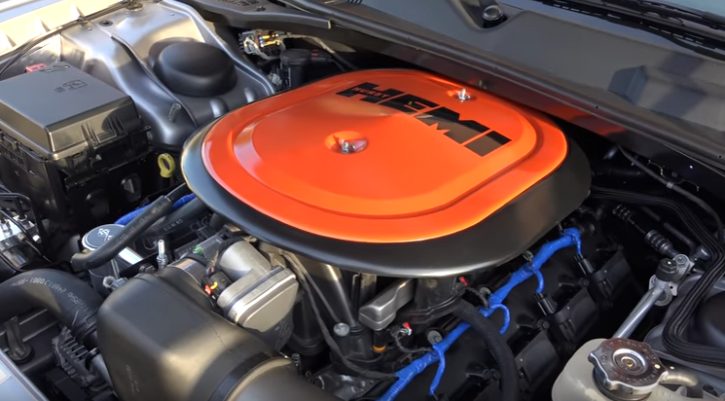 See the US Classic Muscle Cars video and don't forget to SHARE!