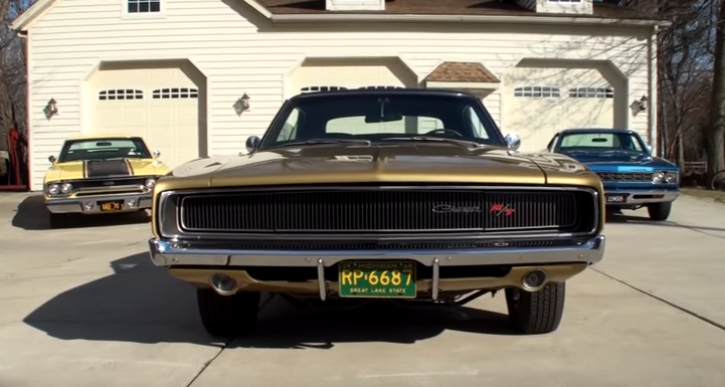 This Medium Gold 1968 Charger R/T Is Outstanding!
If you follow Hot Cars you have probably seen the other two Mopars from Jeff Fleming's collection but even if you haven't don't be sorry because this one is the best by far. Being one of the most iconic muscle cars of all times this 1968 Dodge Charger R/T has full documentation and is restored by the well known and respected Mopar guru Paul Jacobs.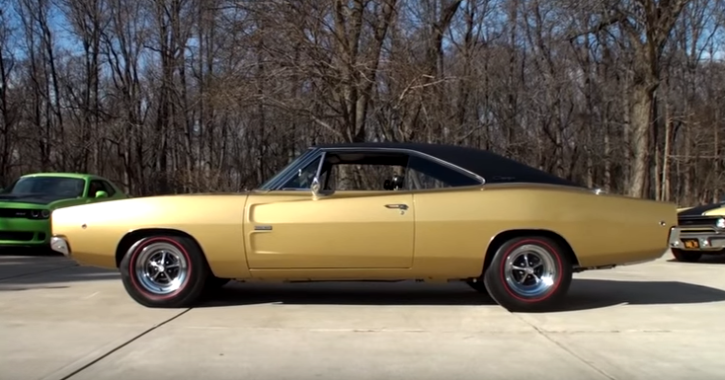 Considering the above and the fact it is a gold award winner at the 2013 Muscle Car & Corvette Nationals I will certainly not exaggerate if I say this rare Medium Gold 1968 HEMI Charger looks like it has just came off the showroom floor if not even better.
---
Did You See Charlie Keel's 1968 Dodge Charger "Brain Damage" Yet?
---