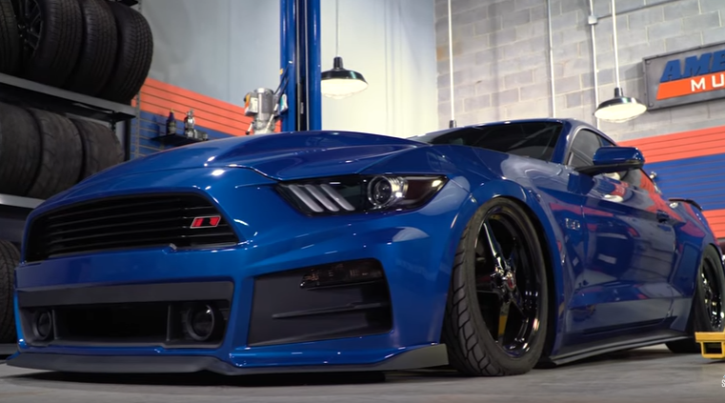 Steph's Modified S550 Mustang GT Is Real Animal!
Built at the American Muscle shop this 2017 Ford Mustang will totally rock your world with its killer styling and awesome performance upgrades. The pony looks, sounds and runs great and if you are into modified modern Mustangs you should definitely spare 10 minutes of your time to see all about the mods added as well as some road and dyno testing of this killer twin turbocharged S550 Mustang.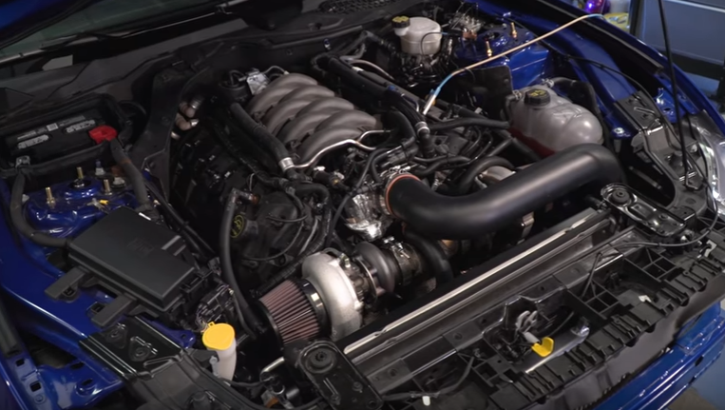 Check out the video and don't forget to SHARE!
Spiteful 700hp S550 Mustang GT Custom by Deranged