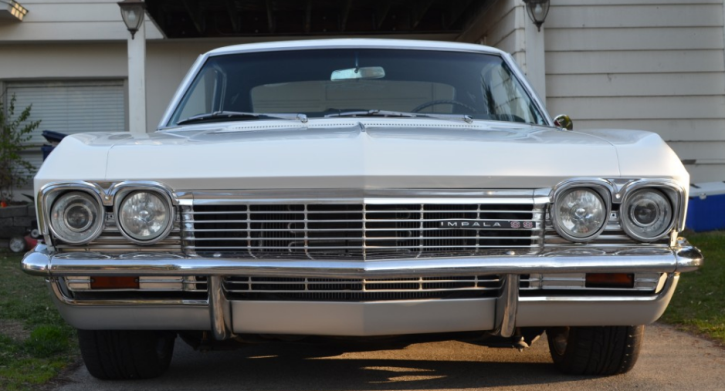 1965 Impala – A Life Time Project!
My man Evan of Classic Nation shared with me this video a while ago and I was really impressed what his twin brother Nick has done to the 1965 Chevrolet Impala Super Sport. Acquired this classic car at the early age of 16, Nick has transformed it into his dream ride.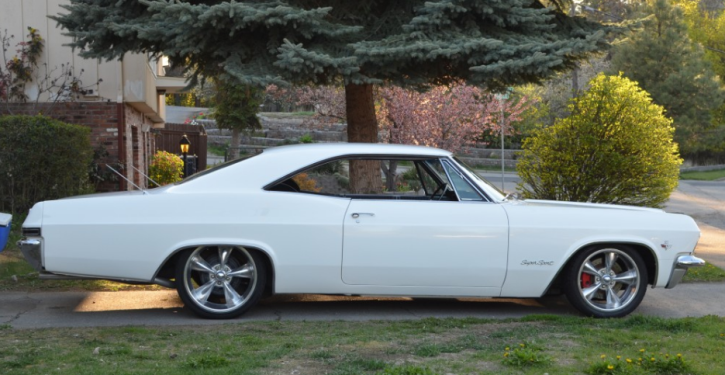 If we don't count the aftermarket wheels the Chevy Impala looks very original and to be honest I like how they fit. However the powertrain is far from stock. Everything has been upgraded and Nick has done most of it himself. There is no point to tell you more when you can play the video and hear the story of this 1965 Impala SS build from the owner.
Check it out and don't be shy – Share your thoughts!
---
You May Also Like Dennis Prince's Resurrected Chevy Chevelle SS 572 
---
---

---