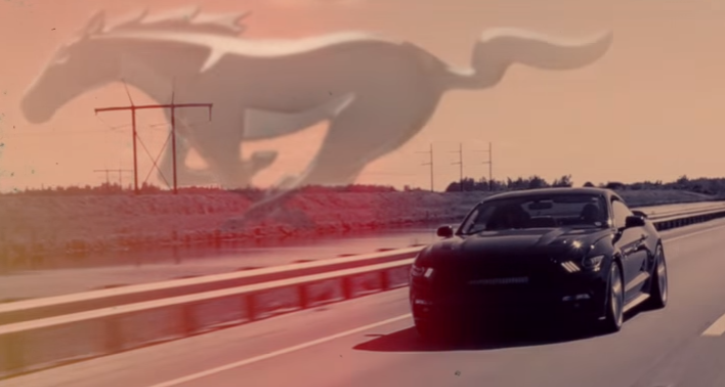 This Twin Turbo Mustang Must Be The Ultimate Daily Driver!
With today's performance mods available for the modern Mustangs 1000 horsepower is not something impressive, but how about a 1000hp daily driver? This Black S550 Mustang still sports its factory long block Coyote motor equipped with twin turbo kit from Hellion and terrorizes the streets with 1000 horsepower (880whp) backed by a TR-6060 transmission.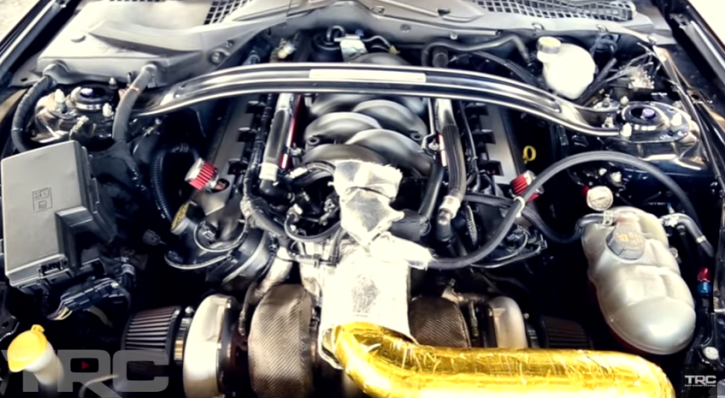 Check out the video brought to you by That Racing Channel. Watch, Enjoy & Share!