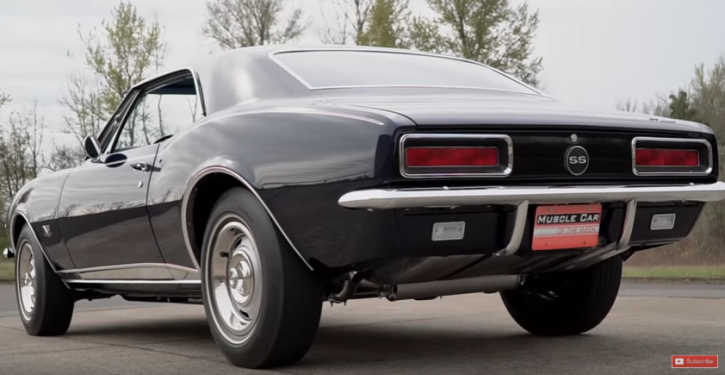 This Chevy Yenko Camaro Is A Very Special Example!
As most associate the beefed up Yenko Camaros with the drag strip they will be surprised by this pristine example that features quite a different equipment and was actually built for the street. This 1967 Chevrolet Yenko Camaro was one of the 104 sold in this year and has currently gone through concourse restoration.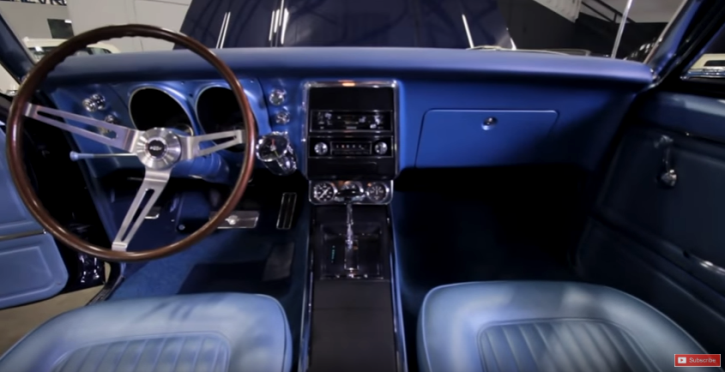 Stunning F-body painted in Deep Water Blue riding on a set of 15″ Rally wheels, no Yenko badges, beautiful full console Medium Blue interior and the not so famous street version of the high performance 427 V8 motor under the hood this 1967 Chevy Camaro appears like it was meant to be a undercover Yenko build.
See the video to learn its full story told by Kevin Oeste. Watch, Enjoy & Share!