This 2013 Shelby GT500 Is A Head Turning Beast!
The owner of this custom built 2013 Mustang Shelby GT500 is one of those guys that never have enough and keep on adding mods to their cars. He acquires the muscle car 3 years ago and has done a great job customizing it all the way around. Besides the sinister look this Blacked out Shelby GT500 Mustang also sports s supercharged 5.8 liter V8 motor kicking in over 700 horsepower.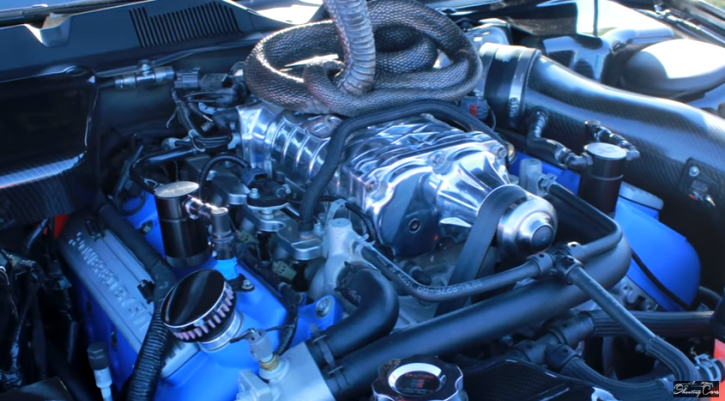 ---
Check out the video brought to you by Shooting Cars and don't forget to hit the Like!
---