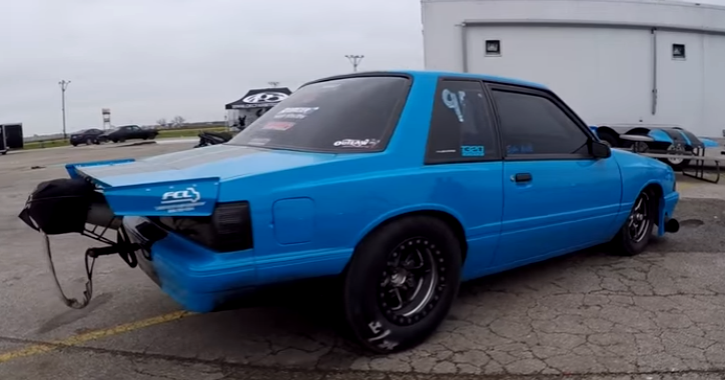 Fox Body Mustang Dominates The Small Tire Class!
Usually the cars we see on the finals at big drag racing events are well known within the fans, but every once in a while a fresh build like this turbocharged Fox Body Mustang shows up and makes hell of a debut. And she even looks sexy sprayed with Grabber Blue complemented by Black striping and tinted windows and lights.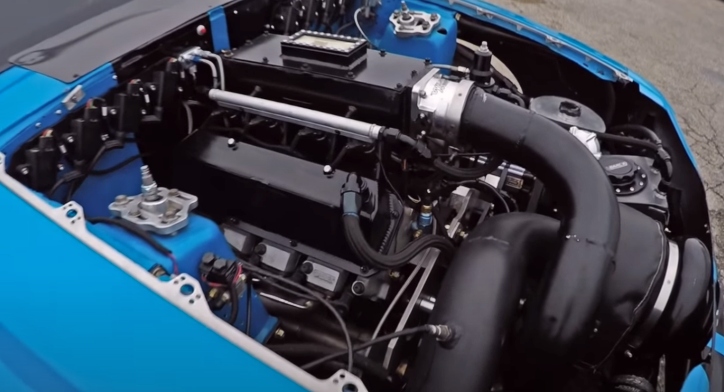 Of course when we talk about Bounty Hunters No-Prep Grudge Nationals you need a killer set up to face the big dogs. This Fox Body Mustang not only has it, but it counts on Small Block 302 based Ford motor boosted by a massive 98mm turbo from Precision kicking in 1,500 horsepower.
Want to see it in action? Play the 1320video and don't forget to Smack the Like!