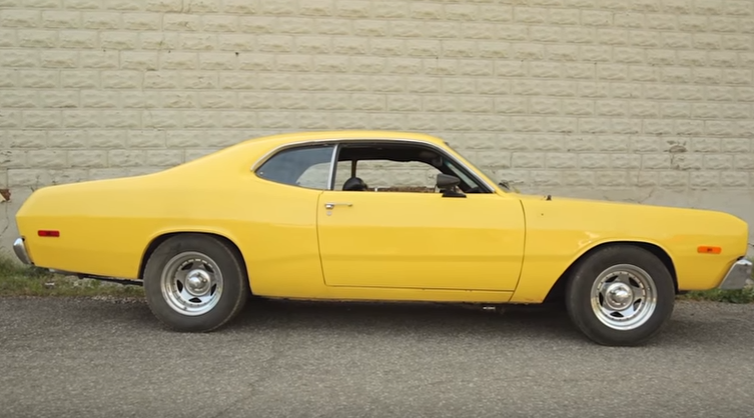 Mason Stoermer's Dodge Dart 318 – A Story About Passion!
Mason is only 16 year old but already a proud owner of a Yellow 1973 Dodge Dart Sport. He has already started to modify his Mopar with some Holley Performance components and shares in front of the camera what are his future plans for the muscle car. I truly admire how passionate this young man is and hope that you will find his story interesting.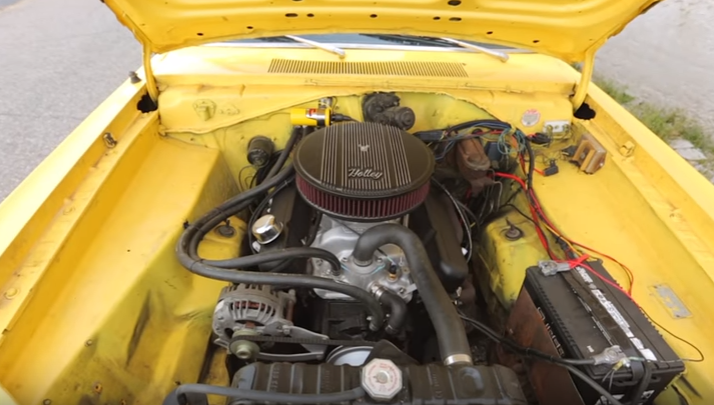 Check out the video and don't be selfish – SHARE!
600hp Big Block Dodge Dart GT Beast