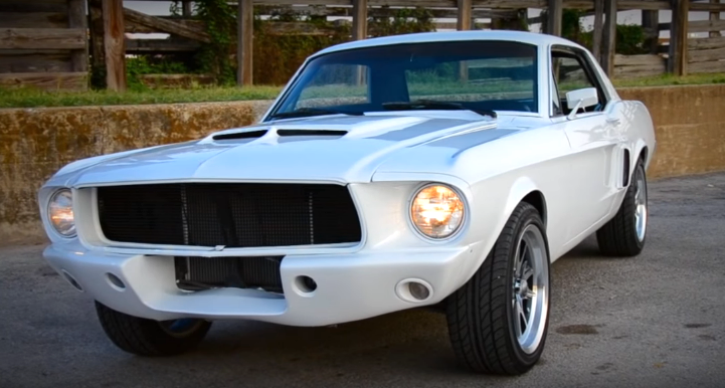 Nicely Restomodded 1967 Mustang Coupe!
Although this Coupe is far from stock I though most classic Mustang fans will find it interesting. The combination of R-model front end, White paint and 17-inch Shelby style wheels is kind of unique or at least not very common and looks very cool in my opinion.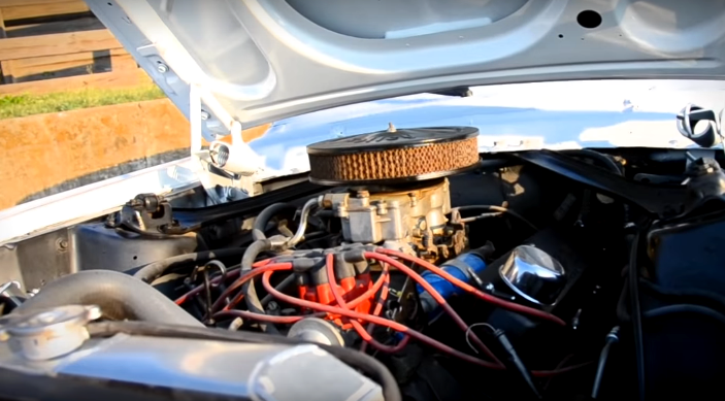 The classic Black interior features a custom console, Grant steering wheel and Hurst shifter + knob. The powertrain of the 1967 Ford Mustang is a typical restomod build, but a good one. The 347 Stroker motor has a mild cam, it is topped with 650 Holley double pump carburetor and married to T5 transmission.
This pony is no longer for sale, but I hope you will enjoy the video and SHARE!