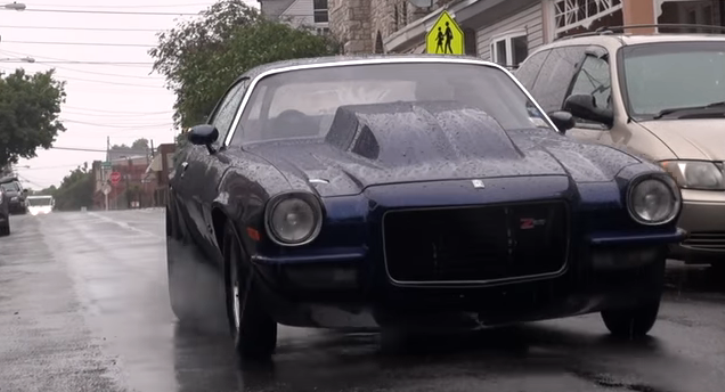 This Split Bumper Z28 Camaro Is A Mean Machine!
The second generation Chevrolet Camaro fans will get an erection just by looking at this terrifying Split Bumper Z28 arriving at the K.P. Tuning shop for a dyno tune. Anyways the main point here is not the look, but rather the set up of this Split Bumper Chevy Camaro and its dyno results.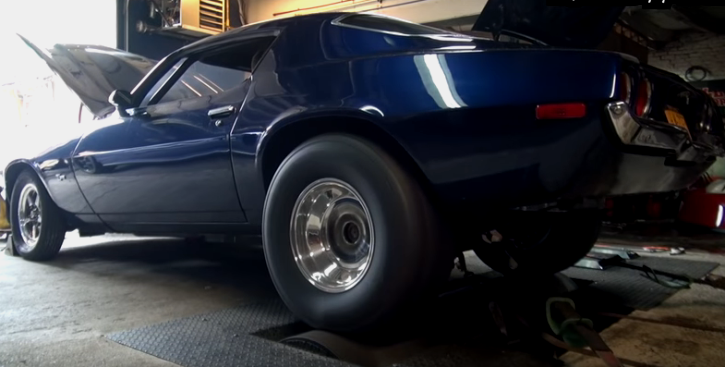 This beast packs a 4.8 Liter V8 motor with Holley EFI boosted by 80 mm turbocharger and attached to Powerglide transmission. At first it hits the rollers on pump gas producing 611hp to the wheels and when they switched to C16 this mean Z28 Camaro showed 742 horsepower.
Check out the Talon TSi97's video and don't forget to smack the Like!
---
Don't Miss the Blown 540 Big Block 1970 Camaro Z28
---