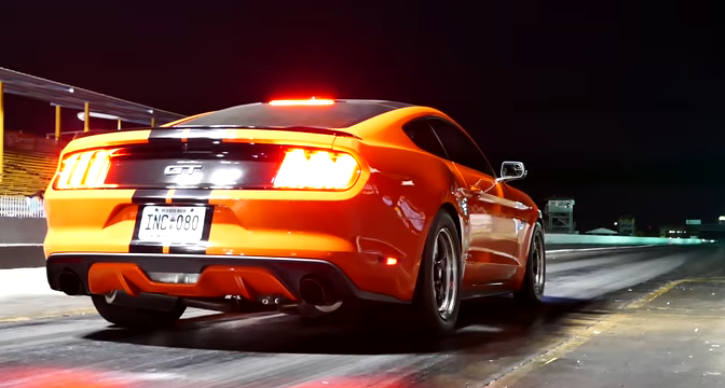 Daily Driven Twin Turbo Mustang GT Hits The Track!
Powered by its stock 5.0 Liter Coyote V8 motor boosted with a pair of Precision turbos this daily driver Ford Mustang S550 kicks in 1000 horsepower and pulls few 9 Second quarter mile passes during a private track session. Some of you will say 9-Seconds is not an impressive number but let's not forget how heavy are these modern Mustangs and the fact that this is a daily driven street car.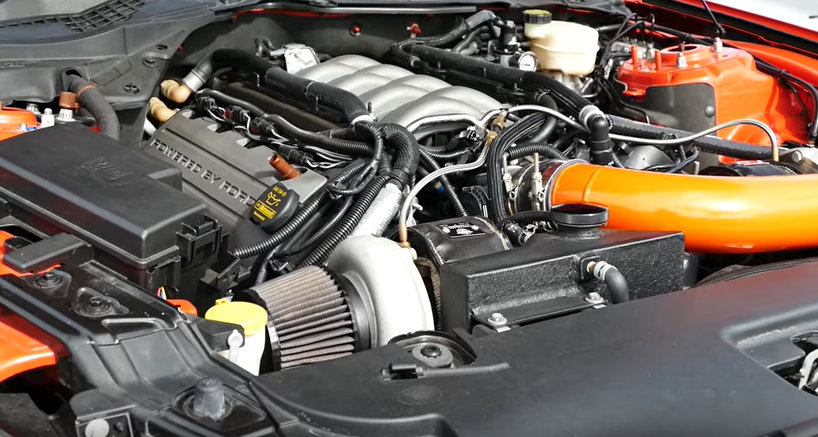 We hope you will enjoy the video and please don't be selfish – SHARE!